Fugitive who rode bike from New Hampshire to Florida is held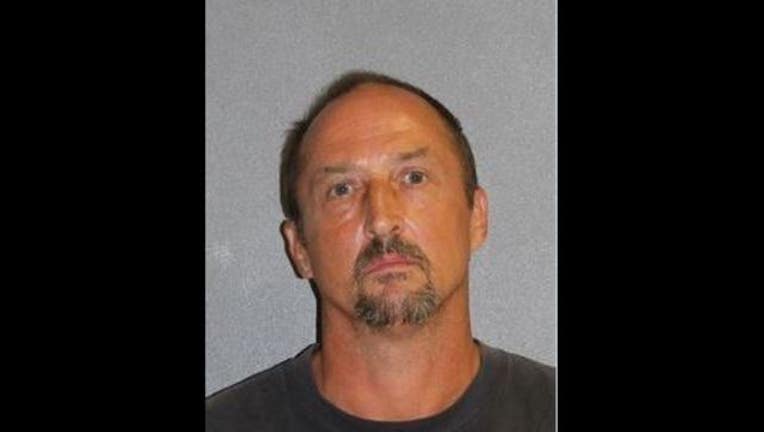 article
CONCORD, N.H. (AP) -- U.S. marshals say they've apprehended a fugitive sex offender who fled New Hampshire on his bicycle and rode to Florida.
 
   Authorities say Manchester resident Edgar Gordon was wanted for failing to register as a sex offender. He also had outstanding warrants in Dunbarton and Concord for burglary, reckless conduct and failure to appear in court.
 
   Marshals say they arrested him Friday in Oak Hill, Florida. They say he told them he took off on his bicycle in May 2014 and slept in the woods and in shelters during his 39-day journey to Florida.
 
   Gordon is required to register as a sex offender for life after a 1994 conviction in Maine for sexual assault on someone under 18.
 
   He's in custody and can't be reached for comment. It's unknown if he has a lawyer.