Former Seminole County Tax Collector Joel Greenberg arrested on charge of bond violation
SEMINOLE COUNTY, Fla. - Former Seminole County Tax Collector Joel Greenberg was arrested this week.
The Department of Justice confirmed to FOX 35 News Joel Greenberg was arrested on Tuesday for an alleged bond violation. He was already facing charges of stalking, identity theft, and sex trafficking of a minor. 
Investigators said Greenberg went to Jupiter, Florida, violating his curfew and travel restrictions. According to prosecutors, Greenberg's GPS monitor indicated that he was out at 4:52 a.m.  His attorney, Fritz Scheller, said his client had to travel due to family reasons.
"Some people make mistakes," he explained.
Scheller could not say why police were called and FOX 35 News is still waiting on the arrest report.
"It's a very draining process, both emotionally and physically, so it's not surprising that it's had an impact on him," Scheller added.
Even though Greenberg violated his bond, according to investigators, his attorney said he will be trying to get his client out of jail again at the next hearing.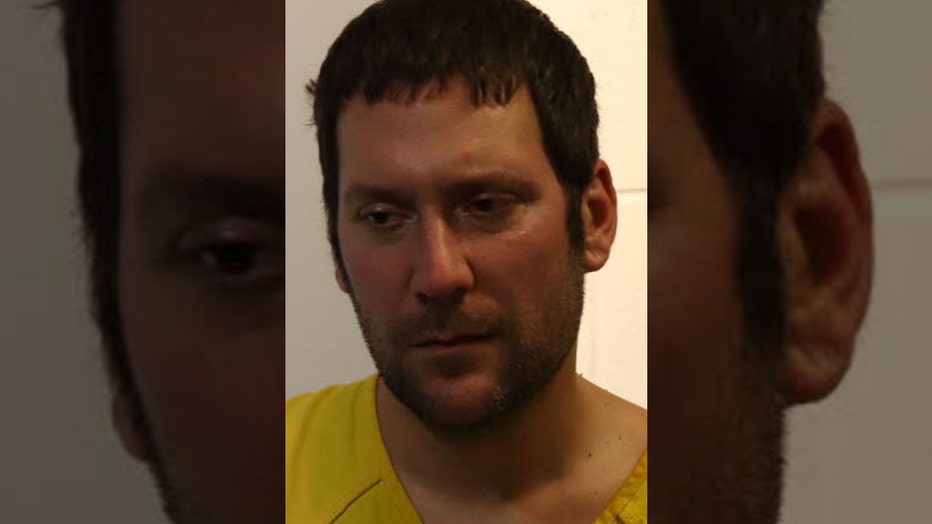 Greenberg previously served Seminole County as a Tax Collector. He resigned after he was accused of stalking-related charges and stealing identities from residents who had surrendered their drivers' licenses.
An audit was also performed and reportedly found that he spent approximately $1.6 million on what investigators have deemed "unnecessary" expenses.
Greenberg was elected to office in 2016.
Tune in to FOX 35 Orlando for the latest Central Florida news.