Former NFL player Zac Stacy to enter plea in alleged brutal attack on ex-girlfriend in Florida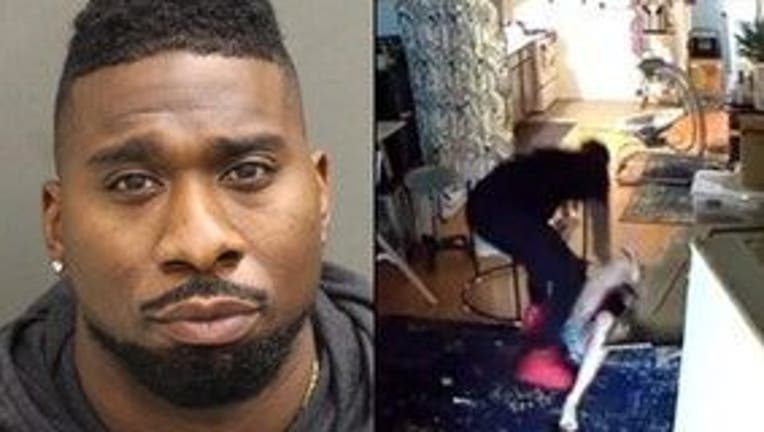 article
OAKLAND, Fla. - Former NFL football player Zac Stacy is expected to enter a plea at his upcoming sentencing hearing for allegedly attacking his ex-girlfriend in front of their child in her Florida home.
Stacy was arrested in 2021 after the graphic video was shared.
The footage appears to show Kristin Evans being thrown into a TV stand and hit in her home in Oakland. Evans claimed that Stacy – who retired from the NFL in 2017 – punched her several times in the head.
"This was just the last straw I would say. I really truly feel that if it continues that he would kill me," said Evans. 
Stacy was arrested at Orlando International Airport on Nov. 18, 2021. While being interviewed by investigators, he claimed Evans set him up because she was bitter he did not want to be with her.
| SUBSCRIBE TO FOX 35 ON YOUTUBE |
"Let her know that I wasn't trying to be with her or nothing like that, she just - this is a case of just bitterness man," Stacy says in the bodycamera video. "That's what she did. The whole assault thing she staged it, she set me up."
Evans denies Stacy's claims. 
RELATED: FOX 35 Exclusive: Interview with victim of alleged Zac Stacy attack
His sentencing is scheduled for Feb. 27.