Former camp counselor accused of sex crimes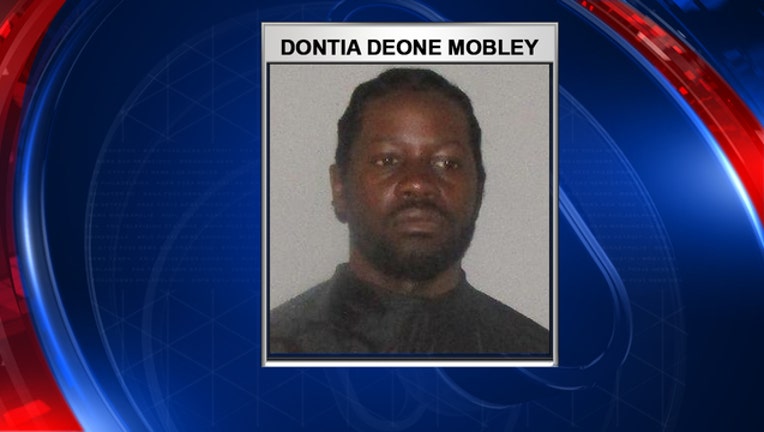 BUNNELL, Fla. (FOX 35 ORLANDO) - The Flagler County Sheriff's Office has made an arrest in a report of sex offenses which are alleged to have occurred between 2011 and 2012.
Authorities were investigating if one of the summer camp counselors at the Boys and Girls Club in Flagler County had molested a camp attendee on multiple occasions, between May of 2011 and August of 2012. 
While investigating the incident, detectives said Dontia Deone Mobley, 35, confirmed working at the camp during the time in question and eventually provided a confession.
Mobley was taken into custody on Monday, on a charge of lewd and lascivious molestation on a victim under 12 years old. 
"This person used his position of authority to abuse a young child," Flagler County Sheriff Rick Staly said. "I hope he is prosecuted to the furthest extent possible so that he cannot prey on anyone else. He deserves to serve the rest of his life in prison. Our detectives did a great job in closing this difficult case."
Mobley has previous arrests in Flagler County for aggravated child abuse, lewd and lascivious molestation, and two counts of violation of felony probation.  He is being held without bond.