Florida's unemployment rate remained the same in September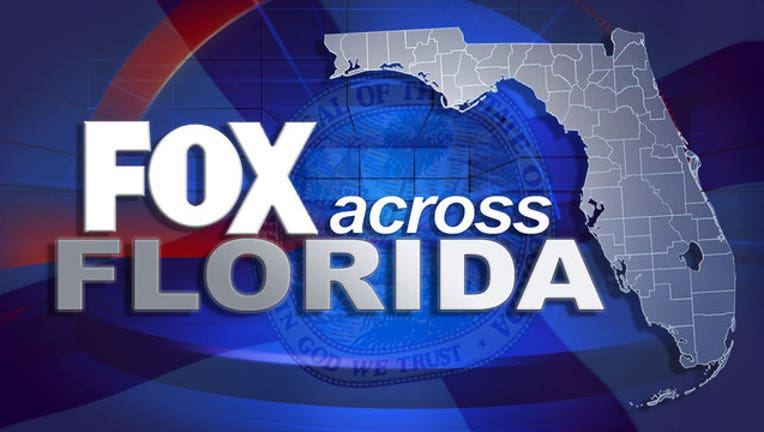 article
TALLAHASSEE, Fla. (AP) -  Florida's unemployment rate is staying the same for another month.
State officials on Friday announced the state's jobless rate was 4.7 percent in September. That's the same rate as it was in August, although it's lower than the national jobless rate of 5 percent. The unemployment rate has hovered around the same place for much of this year.
Florida added 23,000 jobs in September. That was the third highest total in the nation behind Texas and California.
Gov. Rick Scott announced the jobs numbers during a ribbon cutting at Uniform Advantage's new headquarters in Fort Lauderdale. Scott has made job creation his main focus as governor.
Monroe County, home to Key West, had the state's lowest unemployment rate at 3.2 percent. Hendry County had the highest at 11.3 percent.