Florida woman wins $1 million after nearly throwing away winning scratch-off ticket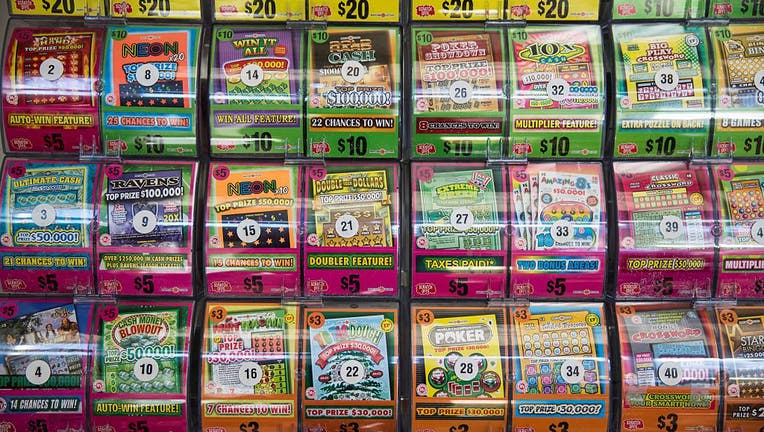 article
GRAND RIDGE, Fla. - A Florida woman is $1 million richer after winning big on a lucky scratch-off ticket – that she nearly threw away!
Jill Rowell, 52, of Grand Ridge, Florida, purchased a $50 scratch-off game this week from a Super Snead's gas station and convenience store in Sneads, Florida, according to a press release issued by the Florida Lottery.
Rowell told the Florida Lottery she was preparing to trash the winning ticket, but a bystander advised her to look it over once more.
"I scanned the ticket at the machine, and you could say it was definitely a 'spectacular' surprise," she said, in a statement. "I drove straight here and yes, I want a picture."
TRENDING: 
Her lucky win came from playing Florida Lottery's new "$1,000,000 A Year for Life Spectacular" scratch-off game, which just debuted in February 2023.
Rowell decided to take a one-time lump sum payment. After taxes, she walked away with $640,000, according to the Florida Lottery.
Super Snead's will receive a $2,000 bonus commission for selling the winning scratch-off ticket.
The game features two top prizes of $1 million a year for life and 234 prizes of $1 million.