Florida teen accused of bringing handgun to school while possibly 'under the influence of drugs'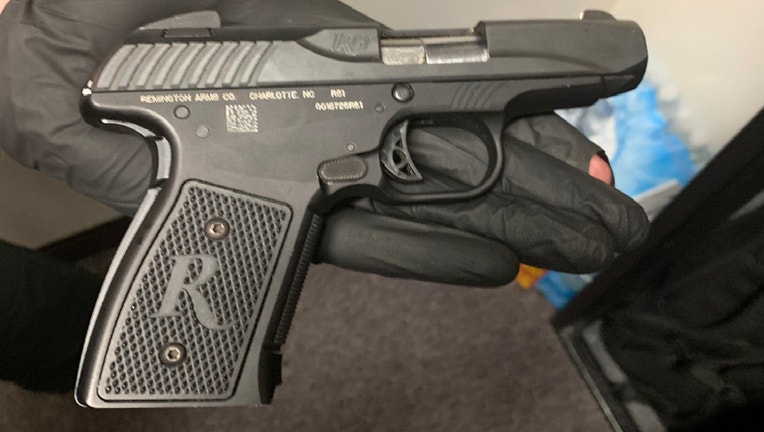 article
ORLANDO, Fla. - A Florida teenager has been arrested for bringing a gun onto his high school campus, according to authorities.
The 16-year-old boy and two other students at Tavares High School were pulled out of a classroom on Monday because they appeared to be under the influence of drugs, the Lake County Sheriff's Office said.
A school resource deputy was notified by the assistant principal that a search of the teen's backpack yielded a small black bag believed to contain a firearm.  When the SRO opened the bag, he discovered a Remington Arms R51 9mm, according to an arrest report.
"No round or magazine was inserted, however, one magazine with 6 9mm rounds was in the black bag alongside the firearm," the report reads. 
The student has been charged with possessing a firearm on school property, carrying a concealed firearm, and possession of a firearm by a minor under the age of 18.