Florida parents died of overdose with 3 kids in car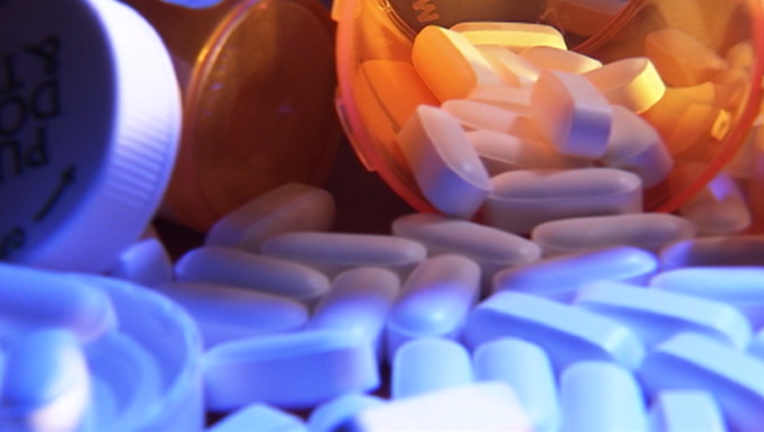 DAYTONA BEACH, Fla. (AP) - A Florida couple found dead near their still-running SUV with their three young children in the backseat died of an accidental fentanyl overdose, a medical examiner's report says.
Daniel and Heather Kelsey of Ormond Beach were found around 2 a.m. on New Year's Eve alongside Interstate 4, according to the Volusia County Sheriff's Office. The couple's three boys - ages 2, 1 and an infant - were inside the family's SUV, strapped into their car seats watching a movie.
The sheriff's office says autopsies showed no foul play or signs of trauma in the deaths of Daniel, 32, and Heather Kelsey, 30.
The medical examiner's toxicology results took five months and said the potent synthetic opioid fentanyl was the cause of death.
There were 27 fatal fentanyl overdoses in Volusia County last year, four times more than in 2014, the Daytona News-Journal reported (http://bit.ly/2rcp7WY).
The couple's children were being cared for by relatives, according to the sheriff's office.
The U.S. Drug Enforcement Administration has said rising opioid overdoses nationwide are posing an accidental overdose threat to officers and other first responders because even small amounts of the drug can be fatal. Officers are being advised to wear gloves and other protection when collecting evidence during investigations.
___
Information from: Daytona Beach (Fla.) News-Journal, http://www.news-journalonline.com