Florida 'ninja killer' slated for execution after failed appeal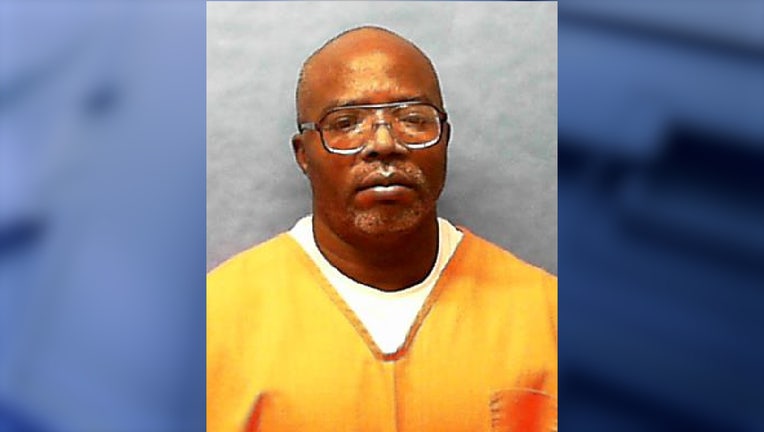 article
FLAGLER COUNTY, Fla. - Florida's high court has rejected an appeal from a death row inmate known as the "ninja killer" ahead of his scheduled execution next week. 
Attorneys for Louis Gaskin will not appeal to the U.S. Supreme Court. 
Gaskin was convicted of first-degree murder for killing Robert and Georgette Sturmfels on Dec. 20, 1989, in their home in Flagler County. He was also convicted of armed robbery, burglary and attempting to murder another couple who resided nearby that same night.
Gaskin was dubbed the "ninja killer" for wearing all-black ninja clothing during his crimes, and shot his victims with a .22-caliber rifle. 
Items Gaskin stole from the Sturmfels' home — a clock, two lamps and a videocassette recorder — were found at his residence. He intended to give the items to his girlfriend for Christmas.
MORE NEWS: Florida teen murder suspects reveal to investigators how fatal shootings unfolded: affidavits
On Thursday, the Florida Supreme Court denied Gaskin's request for a stay of execution, which is planned for April 12. 
The court rejected arguments that executing him after 30 years constitutes cruel and unusual punishment. It also disagreed that his stay was cruel and unusual punishment and disputed his statement that it was solitary confinement, according to the Daytona Beach News-Journal.
Gaskin's execution would be the second execution in Florida this year after a pause on capital punishment dating back to 2019 was resumed.
Get more at FOXNews.com