Florida man to police: 'The devil" made him push grandma, cut child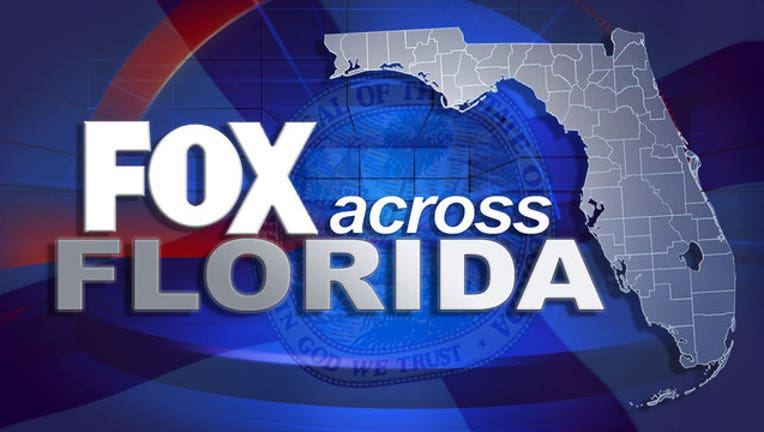 article
BOYNTON BEACH, Fla. (AP) - Investigators say a Florida man told them that "the devil" made him act out during a dispute that began as an argument with his grandmother over a television remote control and ended with a 3-year-old child being cut on the lip with a knife.
A Boynton Beach police report says 24-year-old Ricardo Darren Dor is charged with aggravated child abuse, battery on a person over 65 and domestic battery on a pregnant person.
Investigators say Dor pushed his grandmother to the floor, chased his pregnant cousin and then used a kitchen knife to slash through a window screen, cutting the lip of a child standing on a couch. Dor told police he snapped because people in the house were mean to him.
An attorney for Dor isn't listed on records.