Florida man gets prison term in 2007 death of Arizona woman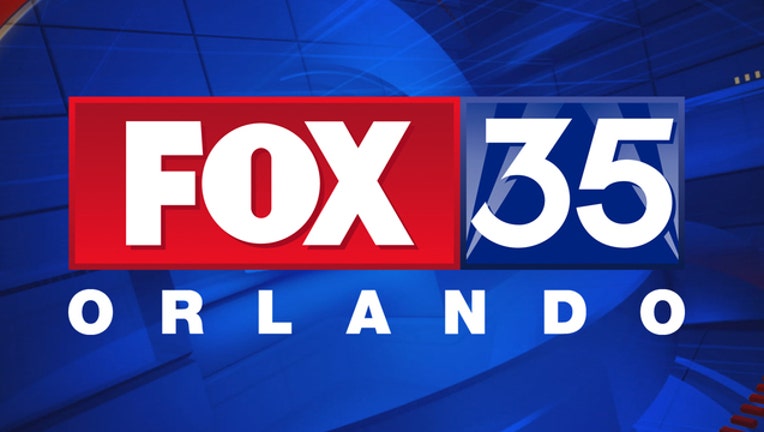 PRESCOTT, Ariz. (AP) - A Florida man has been sentenced to 18 years in prison without the possibility of parole in the 2007 drowning of an Arizona woman.
Yavapai County prosecutors say 36-year-old Jack Bates Rider III was sentenced Monday.
Rider, of Milton, was convicted of second-degree murder two months ago by a jury.
Prosecutors say 22-year-old Krystil Wilson, of Bullhead City, was found drowned in the Beasley Flats area of the Verde River near Camp Verde on July 19, 2007.
County Sheriff's Office detectives determined years later that it was a homicide case and inked Rider to Wilson's death.
Federal authorities assisted in tracking and arresting Rider in Florida in 2012.