Florida man fatally stabbed after confrontation on I-95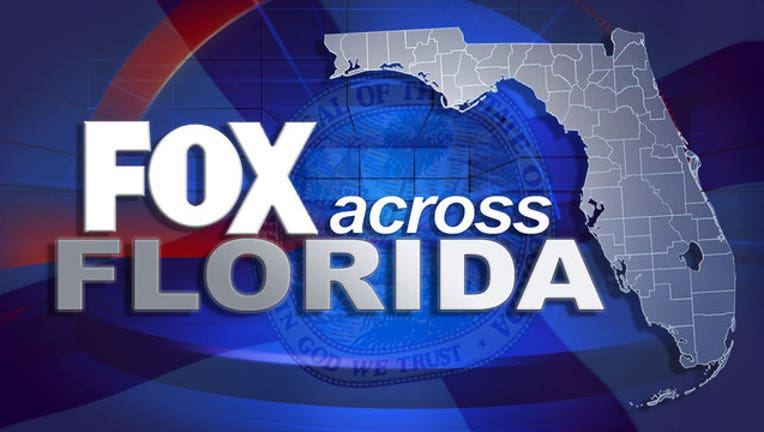 article
RIVIERA BEACH, Fla. (AP) - A 26-year-old Florida man was fatally stabbed during a confrontation with two men whose car was hit as they traveled on Interstate 95.
The Florida Highway Patrol says the two brothers are being questioned following the Tuesday afternoon confrontation that began when their car was sideswiped as they drove south on I-95 near West Palm Beach.
Sgt. Tony Kingery said during a news conference that the brothers got into a confrontation with the driver of the car that hit them. One of the brothers had a knife and stabbed the man, who had a gun in his possession. Authorities say there's no indication the gun was fired.
The victim was taken to a hospital, where he died.
No arrests had been made late Tuesday. The investigation continues.