Florida man facing animal abuse charge, accused of killing dog with baseball bat
LAKE COUNTY, Fla. - A Florida man was arrested over the weekend after he allegedly struck a dog with a baseball bat, killing it. 
Brian Rumler, 62, was arrested Sunday and booked into Lake County Jail on a charge of aggravated animal cruelty, according to a Lake County arrest report. According to the report, Rumler, who is from Lake Mary, was at his girlfriend's house in Clermont on Sunday, Aug 21. He told police that he was on the couch when his girlfriend's son's dog, a six-year-old lab mix named Fenway, "ran up to (him) and bit at his left hand," according to the report.
Rumler said this was the second time he was bitten by the dog since May. Family members told police that the dog had bitten the girlfriend before and would get "territorial" around food and when people would try to touch him when sleeping.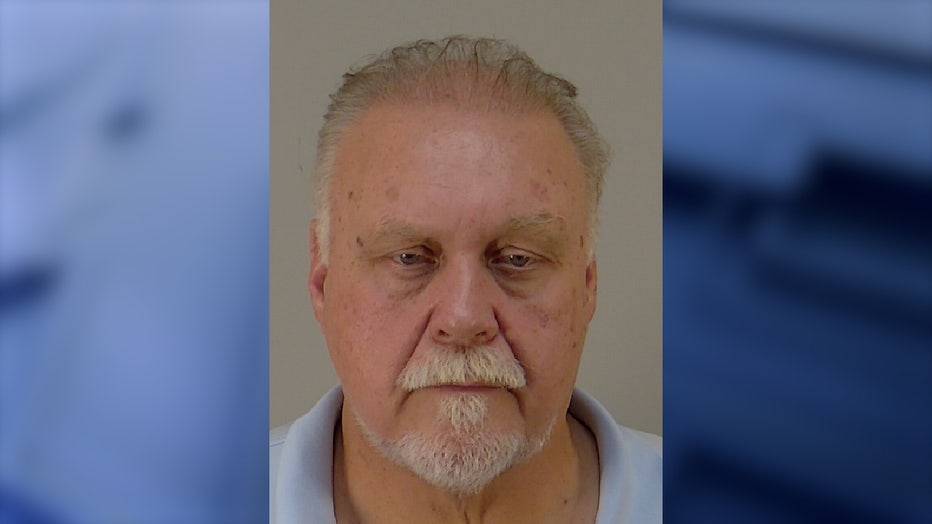 According to the report, after the dog allegedly bit Rumler, it walked off the couch and was no longer aggressive towards him. Rumler then went to the garage where Fenway followed him "in a curious manner," the report continues, then Rumler grabbed a baseball bat from the garage and walked back inside the house, and allegedly hit the dog in the head with the bat, killing it instantly.
"My brother walked in, and my mom is in the driveway crying saying it's bad," explains Brian Velms. "Obviously, my brother knew it was something to do with the dog."
Velms says he was just one month old when Fenway became a part of their family. "It's such a crazy situation, straight out of the movies," he adds.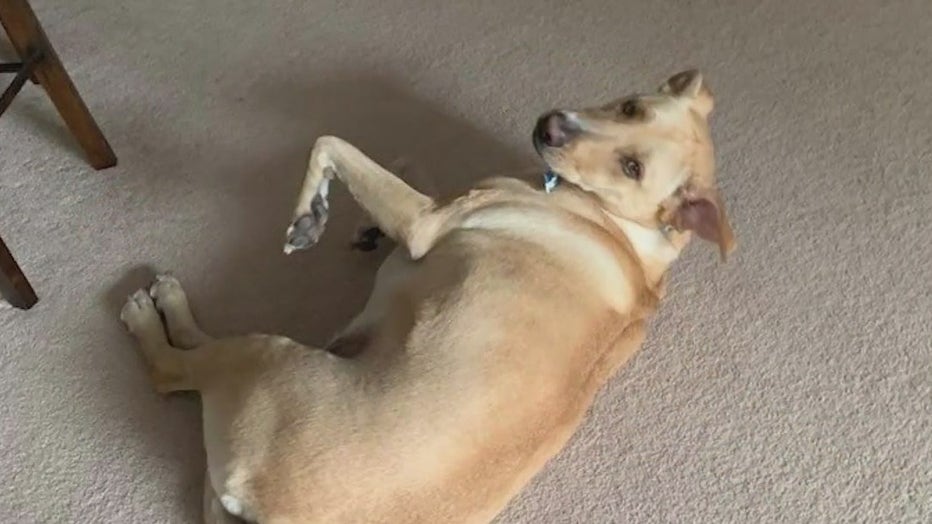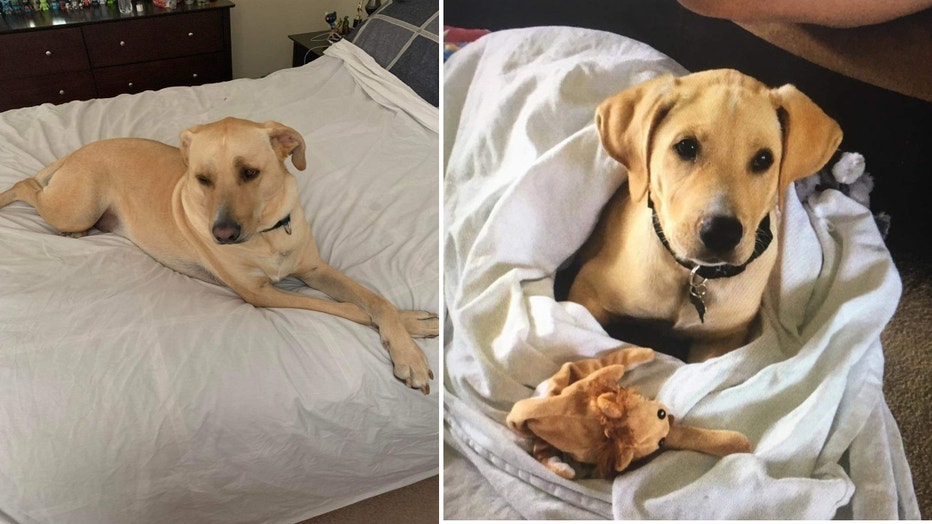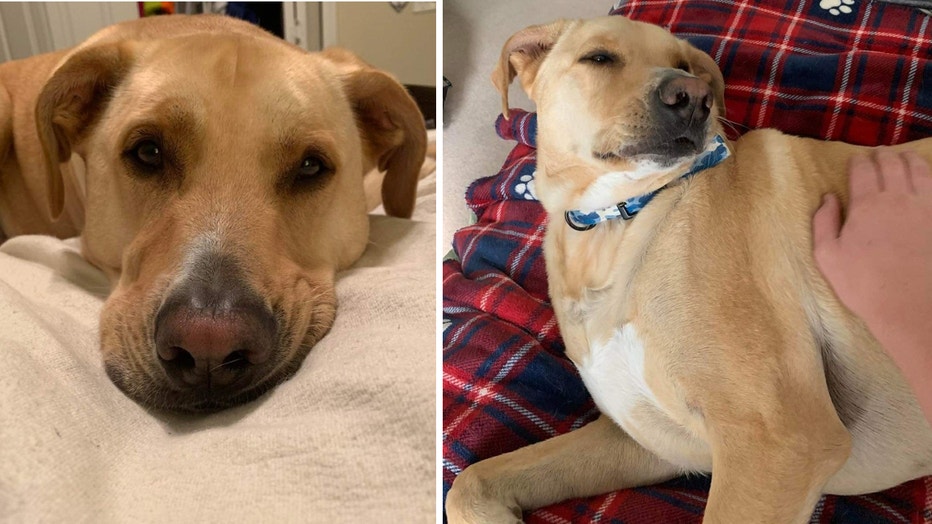 Now, a piece of Velms is gone – his beloved dog, named after the iconic Fenway Park, gone with a swing of a bat. 
"We treated him so good. He lived one of the best lives a dog could," said Velms. "We'd make him breakfast, make him dinner, feed him so much."
Police noted there was "a reasonable amount of time" between when the dog bit Rumler and when he hit the dog with the bat. Because the dog was not actively attacking him, Rumler could not claim self-defense, and because he hit the dog in the head "causing cruel death." 
Rumler, a retired Seminole County teacher was charged with aggravated animal cruelty. Velms and his brother are living with their father in Altamonte Springs as they process what happened.