Florida man charged in deadly beating that happened during 'sexual encounter:' Deputies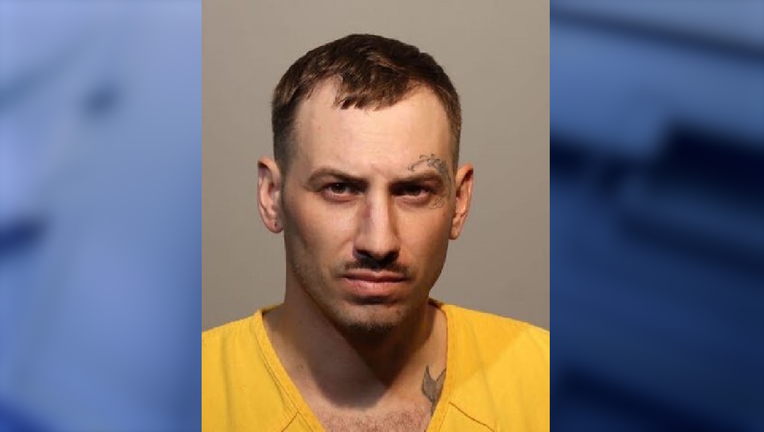 article
OSCEOLA COUNTY, Fla. - A man has been arrested for the deadly beating of another man who was wearing bondage gear when his body was found in September 2022, according to Osceola County deputies. 
Bryant Scott Demelo is facing a manslaughter charge after he allegedly severely beat a man to death who he was having a sexual encounter with. Deputies said on September 5, 2022, they responded to an address in Kissimmee in regard to a suspicious death. 
Deputies said while inspecting the scene, they noticed the victim had bondage gear on and appeared to have trauma to his body. Detectives identified Demelo as the last person who had been in contact with the man. 
When interviewed by detectives, Demelo said he and the victim had met in an online chat group for sexual encounters and the two arranged to meet in person. While the two were engaging in a sexual act, the victim bit down on his private part which caused Demelo to beat the victim, deputies said. 
The victim suffered severe injuries and was knocked unconscious. Demelo then fled the scene without calling 911 or rendering aid, deputies said. 
Demelo was arrested in Seminole County for an active warrant and is waiting to be extradited back to Osceola County. Deputies said he was found in possession of methamphetamine when he was arrested.