Florida man accused of touching kids inappropriately at Disney Springs: Deputies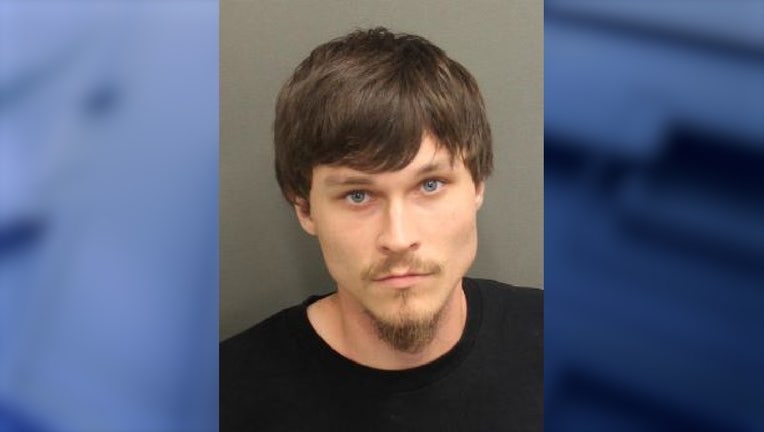 article
ORLANDO, Fla. - A 22-year-old Florida man has been arrested after he allegedly touched two children inappropriately inside a Disney Springs store. 
Marshall Diehl, of St. Cloud, was arrested on one count of lascivious molestation after being accused of touching two kids inside the Disney Springs World of Disney store on May 30 and 31, an arrest affidavit shows. 
The victim from May 30 told deputies that a white male wearing a black shirt with "square print" on the back, baggy tan pants with dark brown hair grabbed them inappropriately while the child was looking at keychains, deputies said. 
Diehl was later located by deputies inside the Orange Garage at Disney Springs and was positively identified as the suspect by the child. Deputies were then notified about an incident that happened the day before when another child was touched inappropriately by a male matching the same description of Diel. 
Several witnesses reported seeing the incident on May 30. That child was also able to positively identify Diehl as the suspect. 
Diehl was arrested on May 31 by Orange County Deputies.