Florida lawmakers to hear arguments on guns on college campuses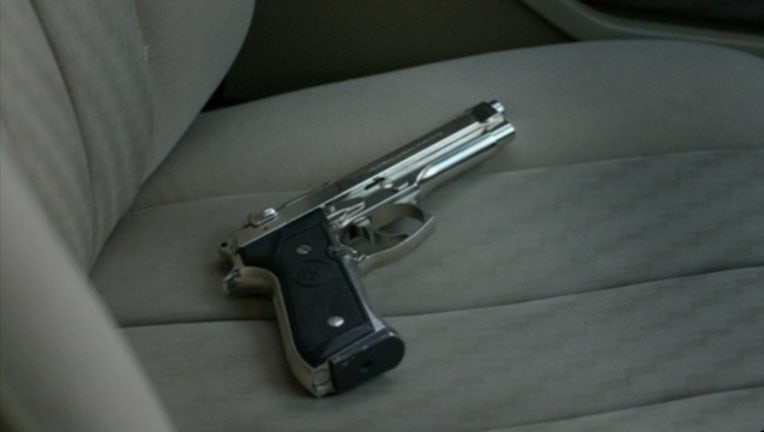 article
Concealed weapons on college campuses will be at the forefront of Florida lawmakers minds on Wednesday. The House Higher Education Committee will meet on Wednesday to hear arguments on the matter.
Two bills are on the table. One would allow people with concealed weapons license to openly carry guns. The other would allow licensed gun carriers to have them on college campuses.
Opponents said both bills would bring more trouble to the state.