Florida increases patrols for exotic Nile monitor lizards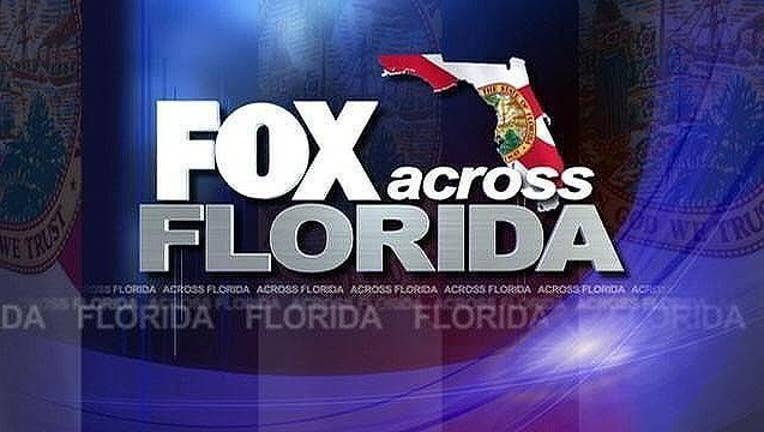 article
MIAMI (AP) - Florida wildlife officials are increasing patrols for yet another exotic reptile that's devouring native wildlife.
The Florida Fish and Wildlife Conservation Commission says Nile monitor lizards have established a breeding population in Palm Beach County. Officials will be increasing their patrols to hunt and kill the lizards from once a month to four to six times a month. They're also asking the public to report any sightings of the lizards that can grow up to 5 feet long.
The lizards are native to Africa and came to Florida through the exotic pet trade.
Officials also are warning pet owners to beware of giant toads. The exotic toads native to South America are poisonous, and pets are more likely to come in contact with them as temperatures rise and rainfall increases.
Online:
Florida exotic species hotline: www.ivegot1.org
Copyright 2015 The Associated Press. All rights reserved. This material may not be published, broadcast, rewritten or redistributed.