Florida immigration detainees on hunger strike to be force-fed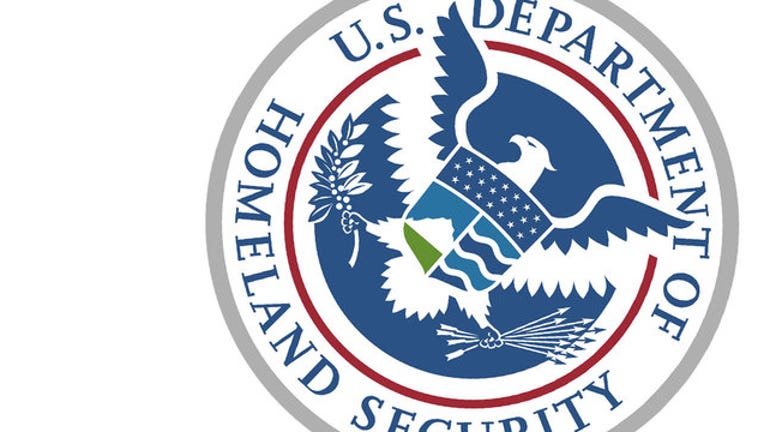 article
MIAMI (AP) - A federal judge has ordered immigration authorities to force-feed three Pakistani men who are waging a hunger strike to protest the handling of their immigration cases.
Friday's order affects three detainees at a U.S. Immigration and Customs Enforcement facility near Miami. The American Civil Liberties Union of Florida has asked the Department of Homeland Security to investigate the men's cases and treatment.
Court documents show the men vowed to continue their hunger strike unless released on parole to continue their quest for U.S. asylum. U.S. District Judge Robert Scola ruled it would be inhumane to allow their health to deteriorate further to the point of near-death.
The ACLU says the hunger strikes have lasted up to 28 days.
An ICE spokesman didn't immediately respond to an email seeking comment.