Florida dive boat captain bitten on hand by 'sea creature'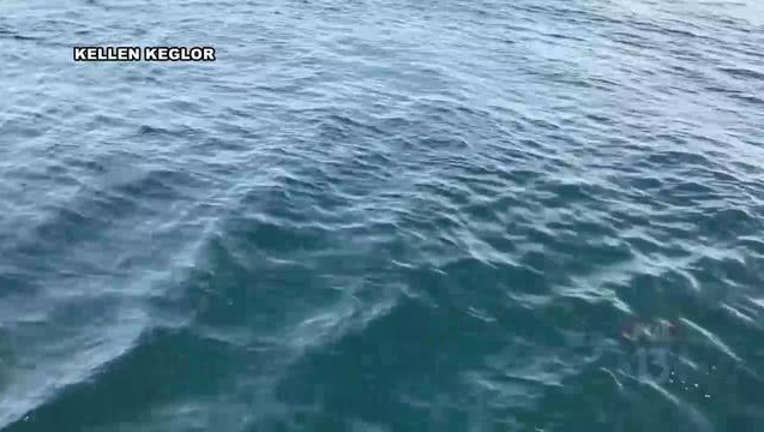 article
WEST PALM BEACH, Fla. (AP) - Authorities say a dive boat captain known to hand-feed sharks was bitten by a "sea creature" off Florida's Atlantic coast.
Palm Beach County Sheriff's spokeswoman Teri Barbera tells the Palm Beach Post (http://pbpo.st/2rnyvWA ) the agency's marine unit responded Sunday after receiving a distress call from an Emerald Charters dive boat. They airlifted Randall Jordan to a hospital with hand injuries.
Jordan's sister Deborah Toohey of Springhill, Florida, told the newspaper Jordan underwent "reattachment surgery." He was listed in good condition.
She says her brother "tries to teach people to not be afraid of sharks."
The Post reports Jordan was sentenced to one year of probation, a $1,500 fine and 100 hours of community service in 2015 after a conviction on misdemeanor charges stemming from illegally feeding sharks.
___
Information from: The Palm Beach (Fla.) Post, http://www.pbpost.com