Flagler County deputies investigate multiple burglaries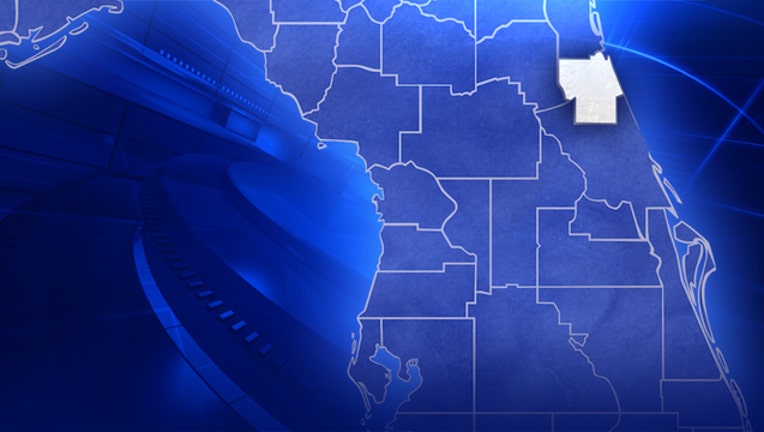 article
FLAGLER COUNTY, Fla. (WOFL FOX 35) - Sheriff's detectives are investigating at least 14 residential and three commercial burglaries that occurred between Friday, Oct. 7, and Sunday, Oct. 9, during Hurricane Matthew.   In most cases, the victims had evacuated from their homes or businesses, only to return to discover they'd been robbed of guns, jewelry, electronics, cash and even a vehicle.
In two cases, residents lost their unsecured generators when someone stole them from their property - one, valued at $1,200, had just been turned off for the night.
The main point of entry in the home burglaries was kicking in or damaging front doors or shattering back sliding glass doors.
Authorities say 41 firearms were stolen from a Palm Coast gun shop.  In addiiton, two deposit bags and petty cash were stolen from a gas station, and a wireless phone store was also burglarized. 
The Sheriff's Office needs the public's help in these burglaries.  If you have any information about any of these incidents or any crime that may have occurred in Flagler County, you can help by calling the Sheriff's Office at (386) 313-4911. If you prefer to remain anonymous, you may call Crime Stoppers of Northeast Florida at 1-888-277-8477. You may be eligible for a reward of up to $1,000.