Fla. suspects posed as agents to get payments from victims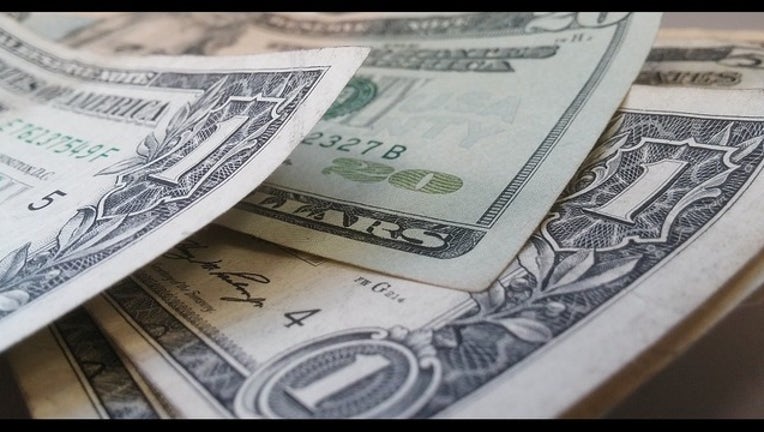 article
ORLANDO, Fla. (AP) - Authorities say six Florida residents posed as Department of Homeland Security agents in a scheme to get victims to pay them money.
Federal authorities said Monday the six Orlando-area residents face wire fraud and conspiracy charges.
Federal prosecutors say the defendants posted online dating profiles and corresponded with victims who believed they were talking to an adult woman.
Prosecutors say the suspects later contacted their victims, posing as agents who alleged the woman in the dating profile was underage.
According to authorities, victims were told they could wire payments in lieu of being arrested for soliciting a minor.
The suspects were identified as John Mack, Ronnie Montgomery, David Jones, Dillon McDowell, Amaryllis Pagan and Ashley Ferrell.
Several of the defendants' attorneys didn't respond to emails seeking comment.