Final report issued in deadly Lake County pursuit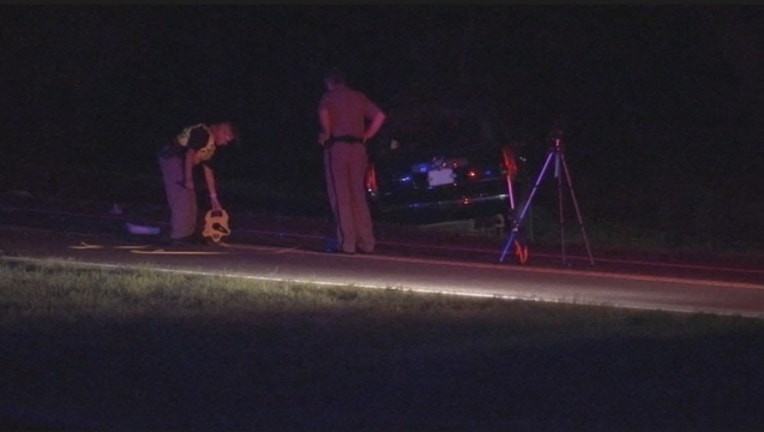 MASCOTTE, Fla. (WOFL FOX 35) - The Lake County Sheriff's Office on Monday released its official findings  on a May 12 pursuit that ended in a deadly crash.  One high-ranking officer is on a six-month probationary period and has lost an imminent promotion, and the Sheriff's Office pursuit policy has been revised.
Lake County deputies began pursuing the driver of  a white Kia, 27-year-old Mylynda Martinez, after she rolled through a stop sign.   Deputies say they followed her after she left a known drug house in Leesburg.  They say she avoided stop sticks a few times, until she hit the ones at the end of the pursuit on CR 33 in Mascotte depoyed by Mascotte Police.
According to deputies, she lost control of her car and hit an innocent driver, 46-year-old Kimberly King.  Both died.
In a 16-page-report, the Sheriff's Office determined that the supervisor of the Street Crimes Unit, who was involved and ultimately took the lead position in the pursuit, should be placed on probation and removed from the current eligibility list for promotion. He was set to be promoted at the next ceremony.
In addition, the agency's pursuit policy has been revised to allow deputies to only pursue those suspected of committing a forcible felony, or who are considered an extreme danger to the public.
That supervisor and the four other deputies involved are back on duty.