FHP: Man killed after being thrown from vehicle, run over on SR 408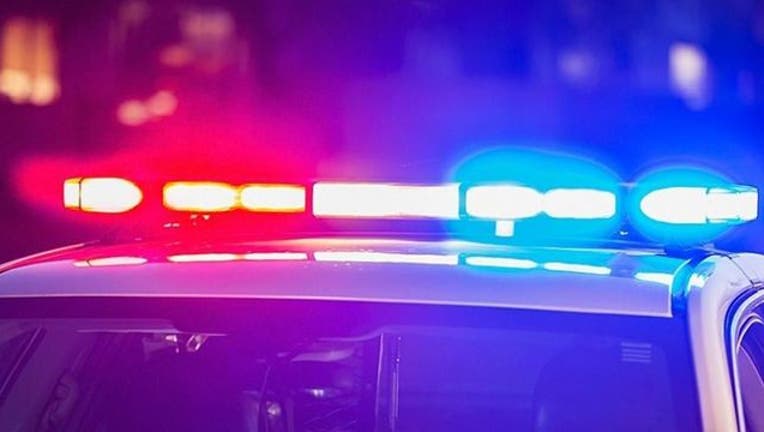 ORLANDO, Fla. (FOX 35 ORLANDO) - A Kissimmee man is dead after the Florida Highway Patrol (FHP) says he was thrown from the vehicle he was in and then run over by another vehicle along State Road 408 early Saturday morning.
In a press release, troopers say that 27-year-old Anthony Sanchez was driving an SUV on SR 408 eastbound with two passengers, the 33-year-old victim and Jennifer Jenkins, 27. 
Around 5 a.m., Sanchez reportedly lost control of the SUV and crashed into a cement pillar, causing the male passenger to be ejected from the vehicle.
FHP says a man who was driving behind Sanchez tried to swerve to avoid hitting the passenger in the road but wasn't able to in time and ran him over. 
According to FHP, the man died at the scene. Sanchez and Jenkins were taken to the hospital with injuries. 
FHP says the crash remains under investigation,.