FEMA awards Lake County more than $3.1 million for Hurricane Irma expenses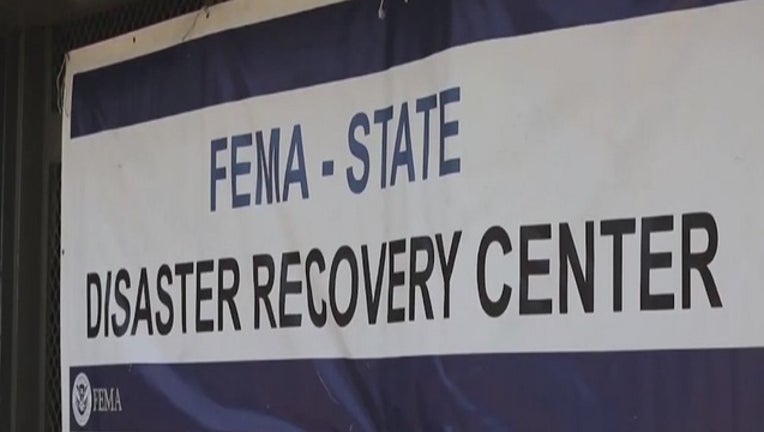 LAKE COUNTY, Fla. (FOX 35 ORLANDO) - FEMA has approved $3,111,147 for the state of Florida to help Lake County cover the cost of debris removal for Hurricane Irma under FEMA's Public Assistance Program.
In a news release, FEMA said: "FEMA funds will reimburse the county for the collection, reduction, disposal and site management of debris within Lake County between Oct. 18 and Dec. 16, 2017 following the September 2017 storm. During that time period, county personnel and contractors gathered, hauled away and disposed of 191,687 cubic yards of vegetative debris, 506 cubic yards of construction/demolition debris, and 19,876 cubic yards of mixed debris from public rights of way. The contractor also removed 2,147 tree limbs, 18 damaged trees, and 12 stumps that were identified as a potential threat to public safety."