Family says dog kept bringing them bones...then a human skull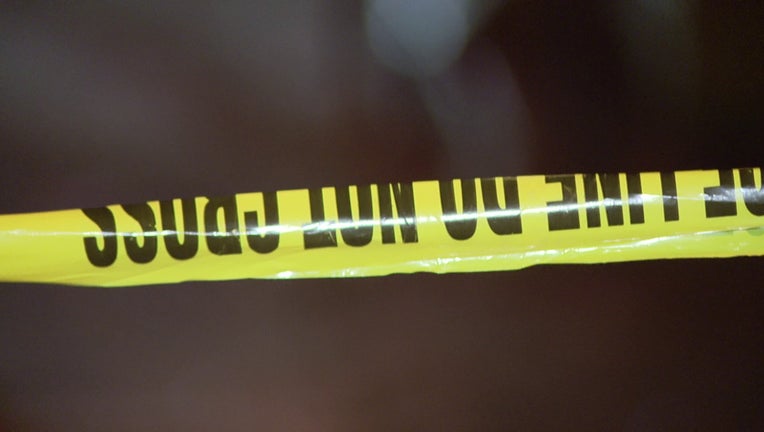 article
CALDWELL COUNTY, Texas - Authorities in Texas are working to identify the human remains discovered by a family's dog.
Luling Police said on Feb. 9, a resident on Hackberry Avenue notified officers after finding a human skull in their yard.
The family said their pet dog had been bringing back bones for a week, but then brought a human skull from an unknown location.
RELATED: Knot what you see every day: Remains of 1884 shipwreck discovered on Massachusetts beach
The family— originally thinking the bones were from an animal— had collected the remains and placed them in a plastic bag.
Upon further investigation, officers discovered the dog was retrieving the bones from an abandoned structure near the family's home. Officers said the incident does not appear to be suspicious in nature.
The race and sex of the remains are still unknown.  
RELATED: NYC woman tries to kill look-alike with poisoned cheesecake
There was thought the remains belonged to a high-profile missing person case in Caldwell County. However, after police conferred with the district attorney and the attorney general's office, authorities said the two incidents are not related.
The bones are now at the University of North Texas Center for Human Identification for further examination.
This story was reported from Los Angeles.