Driver streams car crash on Instagram that killed her sister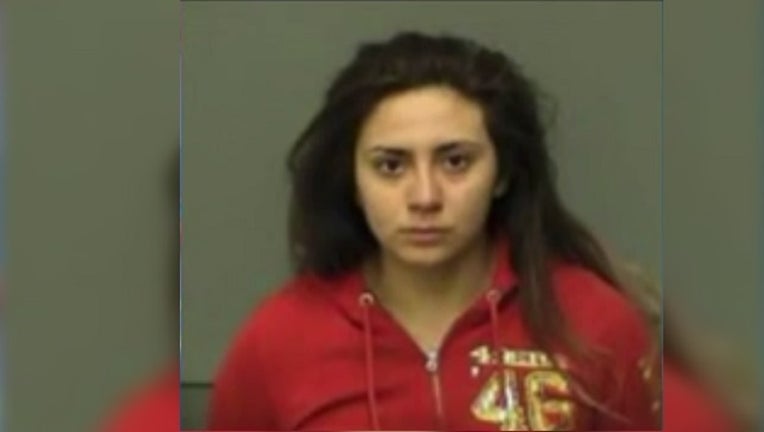 article
CALIFORNIA (WTXF) - - MERCED, Calif. (AP) - An 18-year-old woman has been arrested in California on suspicion of causing a deadly crash that was recorded live on Instagram.
Obdulia Sanchez was booked into the Merced County Jail on suspicion of DUI and vehicular manslaughter after Friday's crash that killed her 14-year-old sister and badly injured another 14-year-old girl.
The California Highway Patrol said Sanchez was driving the car when it veered onto the right shoulder of a road about 120 miles southeast of San Francisco. She over-corrected, causing the vehicle to swerve across lanes, crash through a wire fence and overturn into a field.
Relatives confirmed to KFSN-TV that Sanchez filmed a video before, during and after the crash that was posted on Instagram.
The CHP is examining the video as part of the investigation.