Donald Dillbeck: Florida man's execution set for Thursday in 1990 carjacking, killing of woman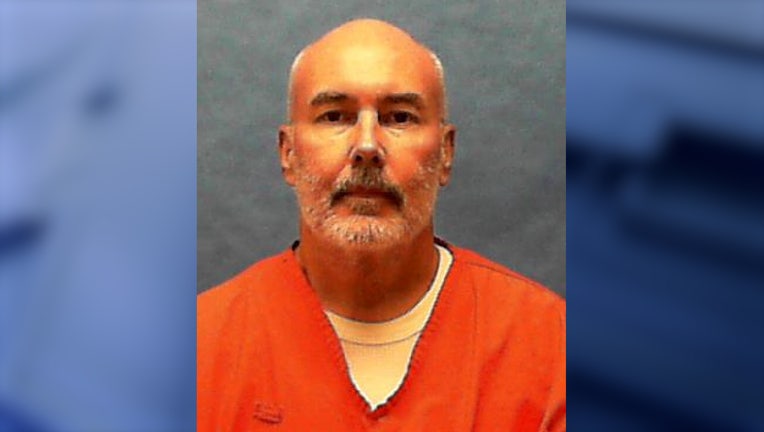 article
A Florida man is scheduled to be executed on Thursday at the Florida State Prison for the brutal stabbing and killing of a woman in 1990.
Donald David Dillbeck, then 15, was sentenced to life in prison in 1979 after shooting and killing Lee County Deputy Dwight Lynn Hall. While serving that sentence and out at a public function with other inmates in June 1990, Dillbeck walked away from that event, bought a pairing knife, and went to Jacksonville, where he tried to carjack a woman named Faye Vann in a mall parking lot and stabbed her multiple times, ultimately killing her, according to court records.
Dillbeck, now 60, was found guilty on all counts and sentenced to death on March 15, 1991, where he has remained on death row. DeSantis signed the man's death warrant in January and the Florida Supreme Court denied the man's latest appeal last week, according to court records.
You can read the Florida Supreme Court's ruling below. 
Dillbeck has appealed his death sentence four times, according to records, which have all been denied.
RELATED: The three women on Florida's death row
He will be the first inmate executed since 2019 when Gary Ray Bowles was executed, according to the Associated Press.
There are 299 inmates – 296 men and 3 women – on Florida's death row, including Dillbeck, according to the Florida Department of Correction's website. Death row inmates are able to request a last meal, which is limited to $40 to "avoid extravagance" and must be bought locally.