Deputies search for man who allegedly grabbed a boy by the arm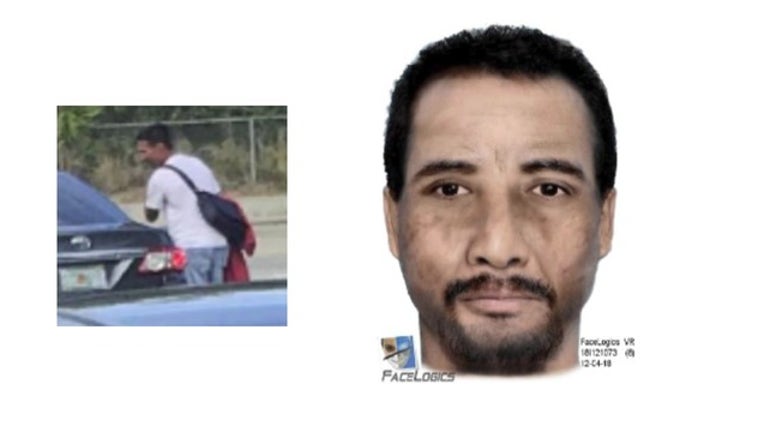 article
OSCEOLA COUNTY, Fla. (FOX 35 WOFL) - Osceola County deputies are searching for a man who allegedly grabbed a boy by the arm and tried to walk him home. 
The Osceola County Sheriff's Office says that on November 30th, deputies responded to the area of Fortune Road and Bill Beck Boulevard in reference to a suspicious incident. A 16-year-old boy advised deputies that he was walking home from Gateway High School along Fortune Road at approximately 3:30 p.m. when an unknown male approached him. 
Deputies continued to recall what the boy said, reporting that the unknown male walked alongside him and after asking for directions, the male grabbed the boy's arm and advised he was going to walk him home so he did not have to walk home alone. The boy is said to have then pulled away from the male and went inside a nearby business.
While inside, deputies say the boy snapped a photo of the male, which shows the male walking in the parking lot and talking to someone inside a black vehicle.
Deputies say the suspect is a Hispanic male with a medium complexion and looks to be about 45-years-old. He stands between 5'7" and 5'9" with short black hair.
Anyone with information regarding this incident or can help identify this suspect is asked to call the Osceola County Sheriff's Office at 407-348-2222.