Deputies: Mom left child at drug house, abondoned for 3 days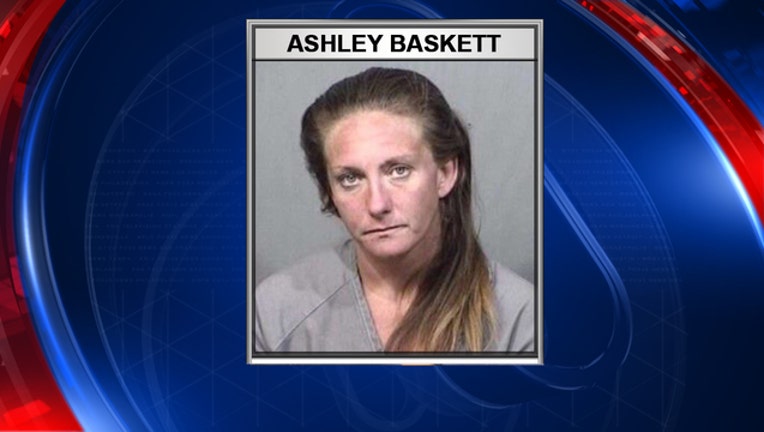 article
COCOA, Fla. (WOFL FOX 35) - Brevard County sheriff's deputies arrested a woman on a charge of child neglect.
Deputies say Ashley Baskett, 31, abandoned her one-year-old son, leaving the child for three days at a drug house in a Cocoa mobile home park.  Investigators say a neighbor heard the baby crying and called police.
Brevard County Sheriff's Office spokesman Tod Goodyear says Baskett's actions are believed to e driven by drugs.
"In this case, obviously, she has an addiction that's taking over her life and that's become the important thing to her and her child is not.  When our agent went and actually formally arrested her, she was found to be in possession of methamphetamine, so she was also charged with that crime."
Baskett was taken to the Brevard County Jail, on a $6,000 bond.