FOX 35 EXCLUSIVE: Woman who stopped man from luring teen into his car speaks out
ORANGE COUNTY, Fla. - Orange County deputies are searching for a man who tried luring a girl into his car in Pine Hills. Luckily, a woman was able to stop it from happening.
"She looked pretty scared," Shamiya Turner said.
She says she was outside her home when she saw a student walking to school and a man driving strangely. It happened along North Lane near Robbins Avenue.
"The car was just over there doing U-turns and I was kinda confused trying to figure out what was going on," she said.
Confused until she heard what this man was saying to the girl.
"He was yelling at her, telling her to get into the car."
That's when Shamiya sprang into action.
"I ran over there, even broke my phone trying to get over there and ran over there. I got her and asked her which way was she was going. She said to school, so I walked her to school," Turner said.
Orange County deputies say the suspect is around 40 to 50 years old. He was driving a 2010 light blue or gray Honda Accord.
"All I was thinking about is this man's trying to kidnap her and try to do something to her. Lord knows what's going to happen," Turner said.
Investigators say the victim is a 13-year-old student, who walking to Meadowbrook Middle School on Friday morning.
Turner says it's not the first time she's seen him around the neighborhood.
"This man tried to do the same thing to my sister. I want to catch him badly," she said.  
She says her sister is also 13 years old. She worries about other young girls who live in this Pine Hills neighborhood.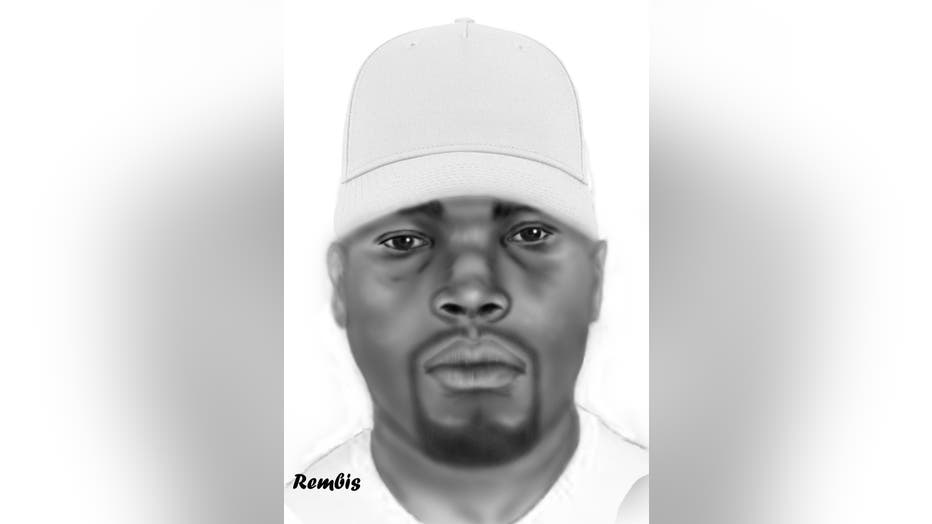 "Don't walk to school alone. Always have your parents take you."
As for the teen who was recently approached, "She's OK. I took her to school and I wrote a statement and called police. They told her mom to pick her up because I said it's not safe for her to walk back."
If you know who the man is, call the Orange County Sheriff's Office or Crimeline at 1-800-423-TIPS.
Tune in to FOX 35 Orlando for the latest Central Florida news.