Deltona home shot at twice, one man in hospital for related injuries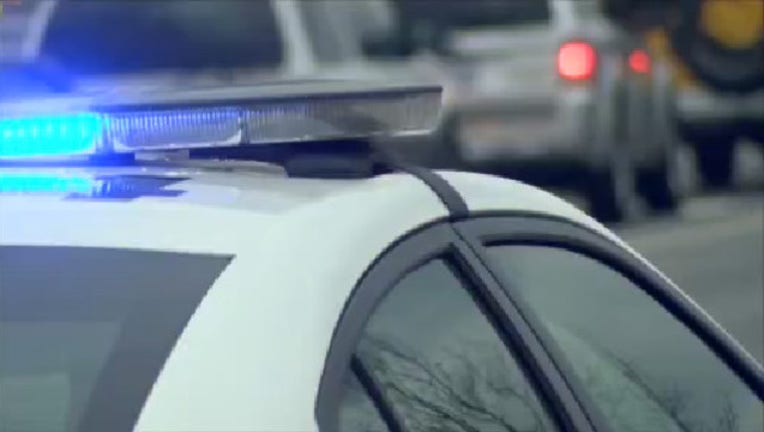 DELTONA, Fla. (WOFL FOX 35) - The Volusia County Sheriff's Office states that they are investigating a Saturday night shooting in Deltona that left a man hospitalized with a gunshot wound to the abdomen.
The shooting occurred around 8:30 p.m. The victim, 29-year-old Rashadd J. Griffin, was found sitting in his garage. Griffin told detectives a person in a vehicle shot at him several times, with one shot striking him in the abdomen.
Police also say that a witness heard Griffin yelling for help, wrapped his wound in a towel, and drove him to a hospital.
Griffin was reportedly later transported to the Central Florida Regional Hospital in Sanford for treatment of his injuries.
Later, around 1 a.m., deputies say they responded to the same residence after it was reported someone fired two more shots at the house in a drive-by shooting. Deputies found two bullet holes near the front door of the house and, inside the house, a bullet hole in a couch.