Death penalty sought for accused Pine Hills shooter Keith Moses: state attorney
ORLANDO, Fla. - State Attorney Monique Worrell announced on Friday that prosecutors will seek the death penalty in its case against Keith Melvin Moses – the teenager accused of going on a shooting spree in Pine Hills, Florida that left an Orlando television reporter, a little girl, and a woman dead.
Moses, 19, faces charges that include three counts of capital first-degree murder with a firearm, for his role in the mass shooting on February 22. Killed were 9-year-old T'yonna Major, a third-grade student at Pine Hills Elementary School, 24-year-old Dylan Lyons, a reported at Spectrum News 13 in Orlando, and 38-year-old Nathacha Augustin.  Two others were injured in the alleged shooting spree.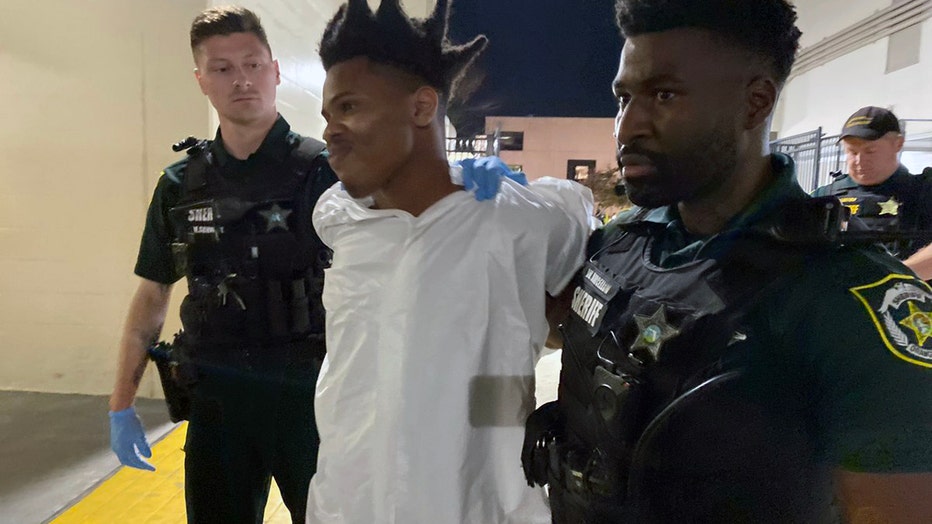 Keith Melvin Moses, 19, has been named as the suspect in multiple shootings in Orange Countys Pine Hills neighborhood, Feb. 22, 2023. [Orange County Sheriffs Office]
"This senseless shooting has elicited significant interest from the community and across the nation regarding how this case will ultimately be resolved," wrote Worrell in a news release sent to FOX 35 News. "As State Attorney for the Ninth Judicial Circuit, I am faced with difficult decisions on a daily basis. People's lives and futures are literally being determined by the decisions made by the prosecutors in my office. We take that responsibility incredibly seriously and work diligently to make the best decisions both for the safety of the community and the individuals with whom we are charged with prosecuting." 
Worrell, who has stated publicly many times that she is opposed to the death penalty, said in Friday's announcement that, in her role as a state attorney, she is "obligated to follow the law."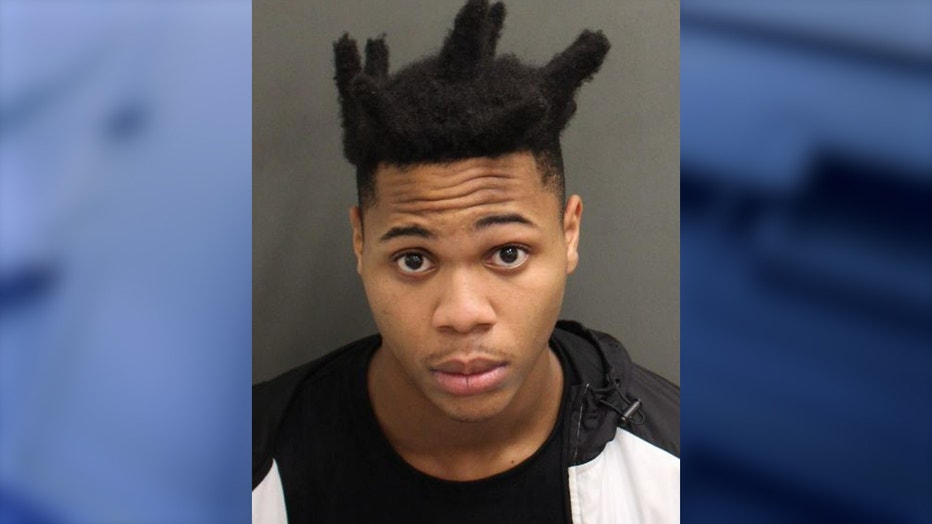 Keith Melvin Moses, 19, has been named as the suspect in multiple shootings in Orange County's Pine Hills neighborhood, Feb. 22, 2023. [Orange County Sheriff's Office]
When Worrell first took office, she established a Capital Case Review Panel to examine the individual facts and circumstances of every capital-eligible case and provide recommendations. 
"The Panel's role is to ensure that there is no rush to judgment, that there is due process, and above all, that we get it right," Worrell said.
The panel reviewed the evidence in the case against Moses and considered a multitude of factors including Moses' age, the number of victims, and the ages of the victims. The panel recommended that prosecutors seek the death penalty, "as a result of his egregious actions."
RELATED: Affidavit details moments around deadly shootings of Orlando journalist, 9-year-old girl
Worrell said that she took the recommendation based on the evidence at hand and not due to any political pressure or outside influence. 
"The rule of law demands that we maintain our focus solely on the evidence and the pursuit of justice when coming to any prosecutorial decision. These decisions are not based on emotions or in revenge," she wrote. "It is exactly this type of rush to judgment and reckless disregard for due process that has resulted in Florida leading the nation in death row exonerations."
In the release, Worrell offered continued prayers and support to the families of those who were killed and the survivors.
"Our office will continue to do everything in our power to keep the people of Orange and Osceola Counties safe, as we remain steadfast in the tenets of justice that ensure a fair and transparent process for all," she concluded.