Osceola Sheriff: Man, woman dead outside home in possible murder-suicide in St. Cloud
ST. CLOUD, Fla. - A man and a woman are dead in what Osceola County deputies are investigating as a potential murder-suicide.
On Tuesday, the Osceola County Sheriff's Office received a 911 call from a father asking for deputies to check on his son at home on Kaiser Avenue near Quail Roost Road because the son was reportedly upset.
When deputies arrived at the home around 8:40 a.m., they found the son – a man believed to be in his late 20s – outside the home. Sheriff Marcos Lopez said the man reportedly told deputies, "please don't shoot my dog," before walking around a corner.
It was then that deputies reported hearing a gunshot. When they went around the corner to investigate, Lopez said they found the man who had fallen on the ground after shooting himself, and a woman lying dead next to him. The man was taken to a local hospital where he was pronounced dead. 
On Thursday, Osceola County Sheriff's Office identified the woman as 19-year-old Hanna Elizabeth Riggins. The man was identified as 26-year-old Trace Norwood Woxberg.
Authorities said Riggins died from blunt force trauma. Woxberg died from a self-inflicted gunshot wound.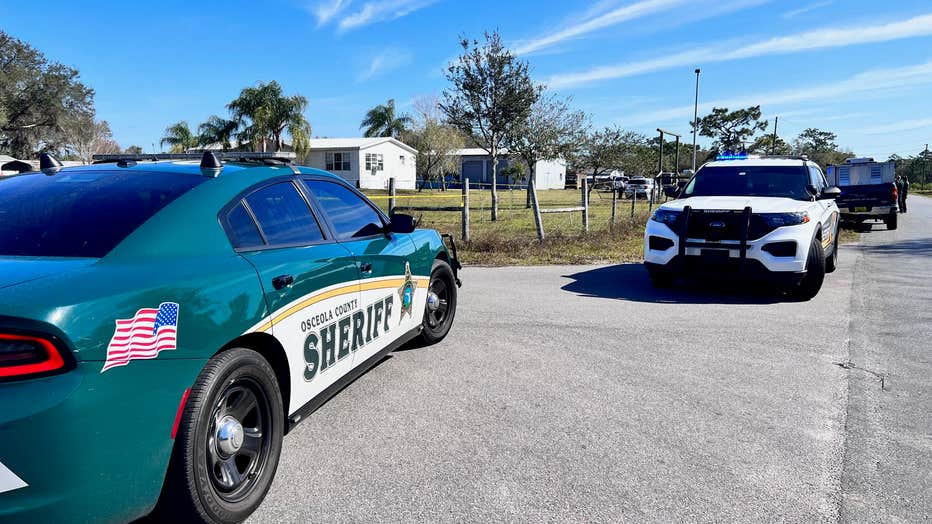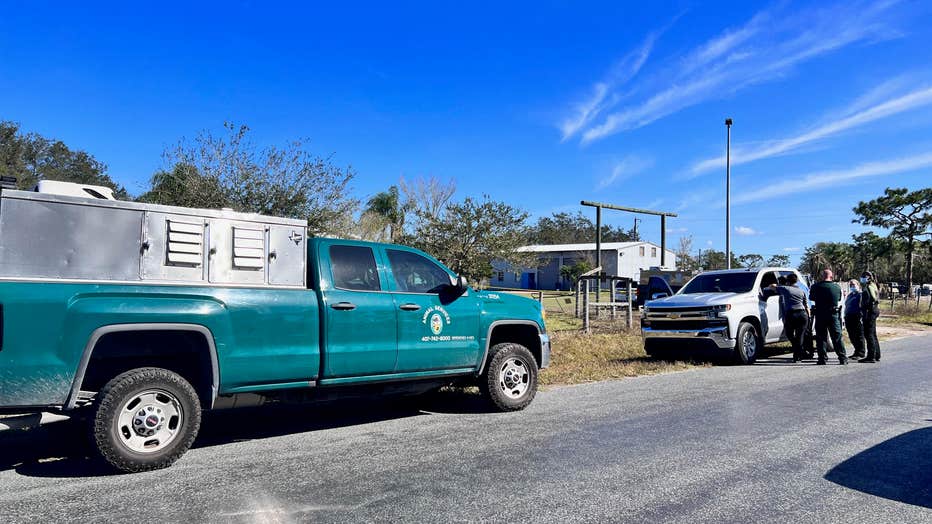 People who live in the neighborhood describe the area as rural and quiet and say the murder-suicide investigation is unnerving. "It's very unusual. Very, very unusual. This has always been an agricultural, rural atmosphere," said resident Thurman McFarland. "It's a surprise, that's not common here. Not common at all."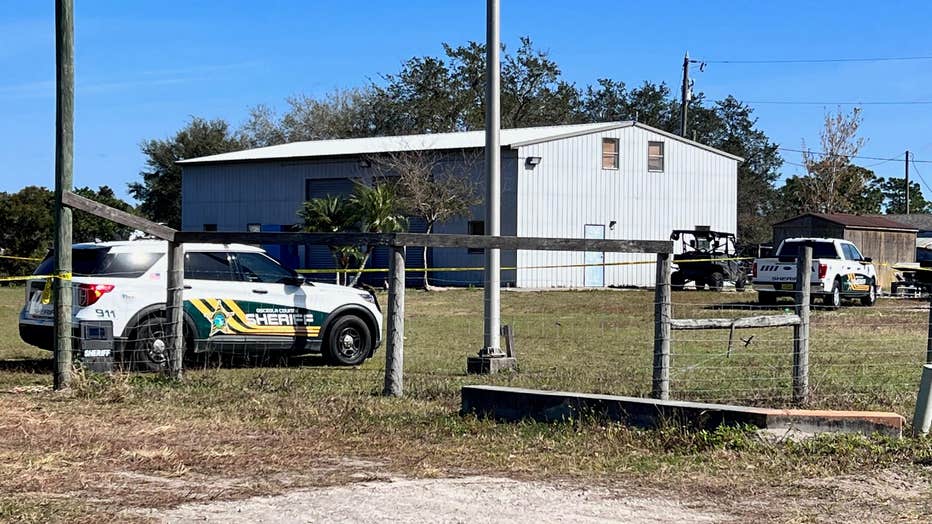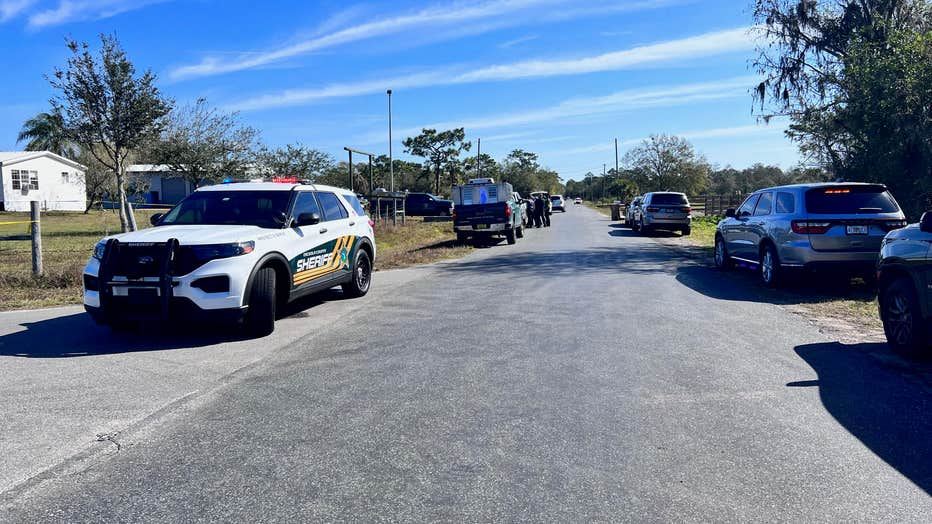 Authorities believe the pair were in a relationship and that they both lived at the home.