Daytona Beach commissioners to make decision about panhandling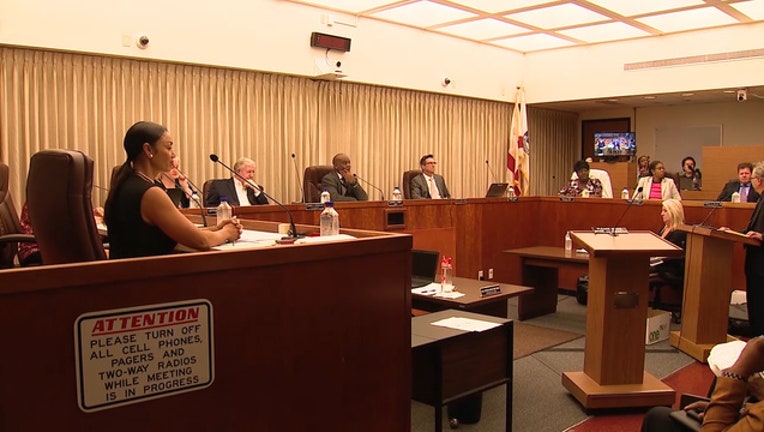 article
DAYTONA BEACH, Fla. (FOX 35 WOFL) - Commissioners in Daytona Beach must soon decide if they will put an end to panhandling.
Panhandling has been an ongoing issue in Daytona Beach. Commissioners on Wednesday will hold their final hearing on a plan that will ban panhandlers in most of the city. The plan will also allow police officers to charge fines and arrest people who panhandle in the outlawed areas. 
Commisioners are expected to vote on the ordianance soon.