Couple terrified after son terrorizes and threatens to kill them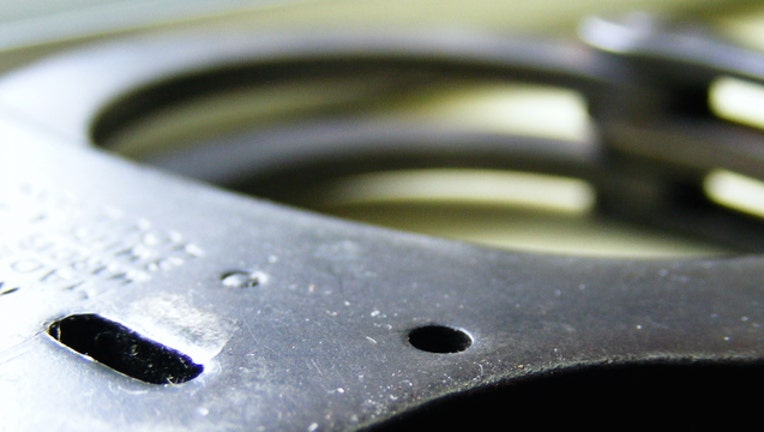 article
THE VILLAGES, Fla. (WOFL FOX 35) - The Village News reports that a couple experienced immense fear after being threatened with a knife by their 49-year-old son, Jayson Scott Kearney. 
Their son is now facing felony charges of aggravated battery and assault following the arrest by Sumter County sheriff's deputies.
The Village News went on to discuss the incident, saying that on June 30th, police were called to a home in the Village of Largo after a 70-year-old Villager was stabbed in the arm with a pocket knife.
The woman had reportedly been sitting in her chair watching television, when Kearney approached her, grabbed her neck from behind, and held a knife to her. The Village News went on to say that the knife never touched her skin, but the woman saw the blade as he drew his hand across her throat, simulating slicing her neck. Her son then told her, " This is how I'm going to kill you!"
The Village news also reports that Kearney graphically described giving his mother and a 70-year-old man in the home "smiley faces." These are in reference to slitting throats from ear to ear.
Kearney began to boast about how easy it would be to kill the two, as he could then steal their vehicle and travel "back to South Carolina," reports the Village News. He reportedly kept waving the knife around and when she tried to clam him he stabbed her three times on her arm. The wounds bled and Kearney was stated as saying "This is what will happen if you even try and call the police."
The Village News reports that he tossed his knife in the yard prior to the arrival of deputies. He was placed in handcuffs when they got to the home.
The couple described their fear as "beyond terror," says the Village News.
He was booked without bond at the Sumter County Detention Center.