Christmas comes to an end but crowds continue holiday shopping
ORLANDO, Fla. - Despite Christmas passing, shoppers continued shopping post-holiday sales on Thursday.
FOX 35 News tracked the Christmas frenzy at the Florida Mall in Orlando on Thursday. People said they were there for returns, deals, and to use gift cards they received as presents. 
"I just came from Victoria's Secret to use my 50 dollar gift card along with 50% off, so that was really great," said shopper Jasmine Northern.
MORE NEWS: Secret Santa Operation: Police officers gift over $5,000 to Florida citizens for Christmas
According to the National Retail Federation, which surveyed about 8,000 people, 68 percent of people planned to shop the week after Christmas. 27 percent planned to use gift cards, and 50 percent expected sales.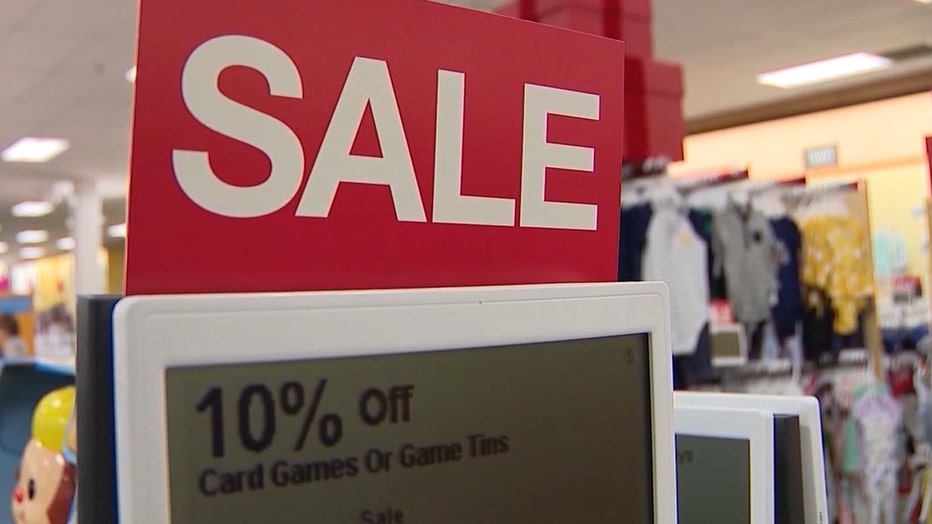 Experts recommend shopping for in-season items and to always check return policies.