Check your pennies! Some could be worth thousands of dollars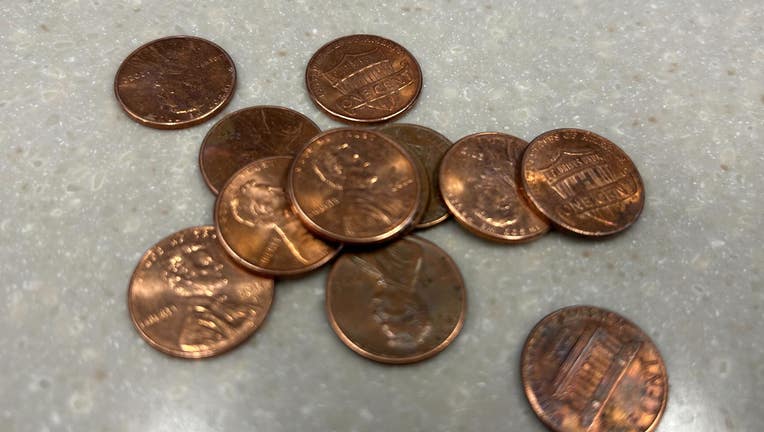 article
If you've thought about tossing out your loose pennies, you may want to hold off: some of them could be worth lots and LOTS of money!
Coin Trackers released a list of the 25 most valuable pennies ever minted in the United States. These coins values are based on when they were issued into circulation – and some are worth over $400,000.
According to the website, the most valuable coin is the 1944 Steel Wheat Penny, which were actually created by mistake. These coins are rare and only a handful are known to exist. 
TRENDING: Jack in the Box to open first Florida locations
The second most valuable, according to Coin Trackers, is the 1943 Copper Wheat Penny, which is valued at $250,000 in mint state. One of these coins in average condition is said to be worth just over $60,000.
MORE NEWS: Florida residents warned about tap water after man dies from brain-eating amoeba
Below are the top 10 valuable coins you should be looking out for:
1. 1944 Steel Wheat Penny – $408,000
2. 1943 Copper Wheat Penny – $250,000
3. 1856 Flying Eagle Penny – $25,000
4. 1873 Indian Head Penny – $10,000
5. 1858 Flying Eagle Penny – $10,000
6. 1857 Flying Eagle Penny – $7,000
7. 1914 D Wheat Penny – $5,500
8. 1922 D Wheat Penny – $5,000
9. 1909 S VDB Wheat Penny – $4,150
10. 1877 Indian Head Penny – $3,200