CEO of Central Florida Commission on Homelessness resigns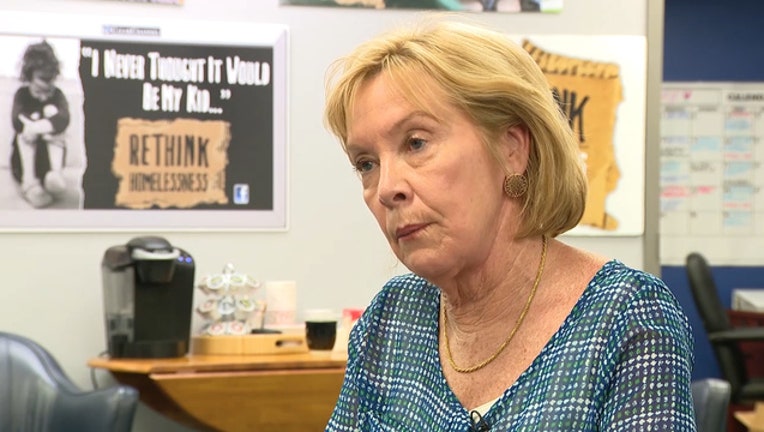 ORLANDO, Fla. (FOX 35 Orlando) - The CEO of Central Florida Commission on Homelessness is resigning, saying she hopes it will serve as a wake-up call for community leaders.
Shelley Lauten says she is proud of all she has accomplished, during her tenure, especially focusing on finding permanent housing for the homeless. However, she feels she has been unsuccessful in securing the necessary funding to support the future of the program.
"If we haven't figured out how to fund this, without going hat in hand every year to our governments and our community, then we run the risk of running out of money and not being able to provide housing for people who need it the most," she says. "I am making a leadership decision to stand down, so the entire system can improve and do better."
Lauten plans to step down in June. She hopes the community will realize it needs a long-term plan to sustain the homeless assistance program.