Central Florida man, 19, arrested on 30 counts of child porn possession, deputies say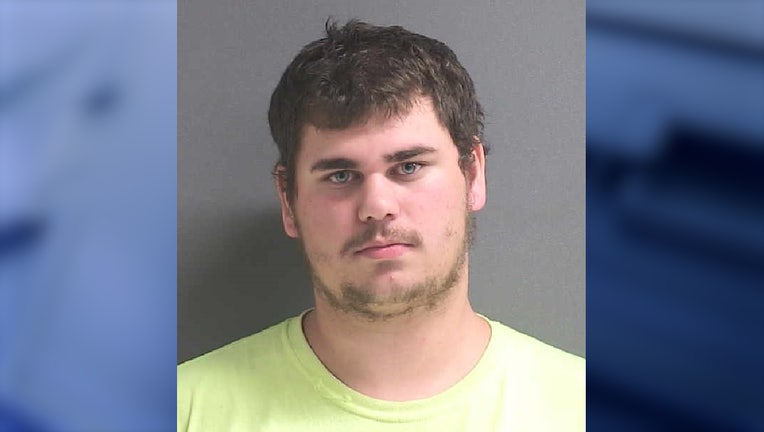 article
DELAND, Fla. - A Central Florida man is facing several charges of possession of child pornography after a tip led to the discovery of multiple sexually explicit images and videos of children on his phone.
Wesley Faircloth, 19 of DeLand, was arrested Friday and booked into jail on 30 counts of possession of a sexual performance by a child, according to the Volusia Sheriff's Office.
The sheriff's office said it received a tip about Faircloth from the National Center for Missing and Exploited Children, which alerts law enforcement to reports of exploitation and child pornographic material shared online.
MORE HEADLINES:
Following the tip, investigators executed a search warrant at his home on McGregor Road, where they found several photos and videos of the sexual exploitation of girls as young as 2 years old. 
Detectives reviewed his phone messages and learned he was trading files with others, authorities said. 
"Due to the circumstances and the nature of the materials found, the Sheriff's Office is notifying the public of this case and asking anyone who may have further information to contact the VSO Child Exploitation Unit at 386-323-3574," the sheriff's office said in a news release. 
Faricloth is being held without bond.