Central Florida Expressway Authority tests mobile app to pay tolls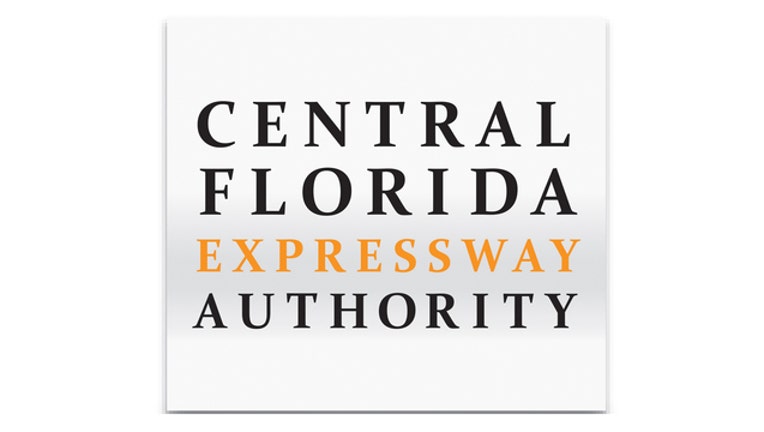 article
ORANGE COUNTY, Fla. (WOFL FOX 35) - The Central Florida Expressway Authority (CFX) is rolling out a new app for testing that will allow users to pay tolls with their cellphone.

CFX Board Member Scott Boyd says trying something new is an important part of growing and changing.

"I think technology is extremely important," he said. "Look at some of the discussions we are having. You look at Uber."

The app is called "Paytollo".

It's free and simple to download. Users will not have to dump coins in a booth or wait for change.

Boyd says they'll go through the EPass lanes instead.

"This is just another option for folks who are casual users on the system without having to stop and pay cash," he said.

CFX is testing the Paytollo app to see if it will be a permanent part of their future.

"We've got close to a thousand users that they will use as a test project for this, as a pilot project," Boyd said. "We will see how it works, and then if it works out well, the Board will have this discussion about whether we want to roll it out for our entire system. So, we will just have to wait and see how it works out."

Boyd admits it is a clear advantage for the CFX when people use some other method besides a toll booth that requires an operator.

"Well it is an expense, but it is also an expense for those who are paying cash," he said. "Right now, they are paying a rate that would be higher than those who actually have the transponders in their car."

Paytollo users will not get the same discounts that users with transponders get.