California woman first American identified in Paris deaths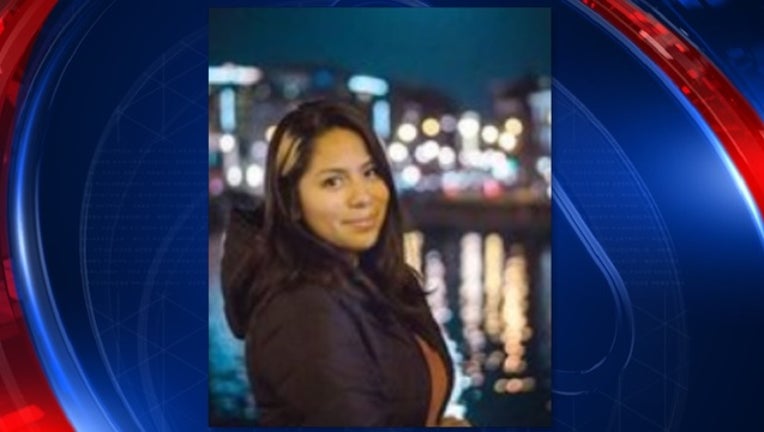 article
A California college student is the first American to be identified among the dead from the terror attacks in and around Paris on Friday night.

Nohemi Gonzalez, a 23-year-old California State University, Long Beach student, was the first U.S. citizen named among the scores of dead from the Islamist assault in France, the college said Saturday afternoon.

Gonzalez, a junior, was in Paris attending Strate College of Design during a semester abroad program. It's not clear where or how she died.

"I'm deeply saddened by the news of the passing of Long Beach State University student Nohemi Gonzalez," Jane Close Conoley, the college's president, said in a statement. "Our thoughts and prayers are with her family and friends during this sad time. Our university stands with our nearly eighty foreign exchange students from France as they struggle with this tragedy. We will extend all support necessary to comfort them. We will also extend support to all students, faculty and staff who are in need."

An American was also identified among the wounded, and Helen Jane Wilson was undergoing surgery late Saturday at a Paris hospital.

Wilson was at the Bataclan concert hall to hear the Eagles of Death Metal band perform Friday night when gunmen burst into the venue, killing 89 people. Wilson told The Associated Press she was shot in the leg and was heading into surgery at L'hopital Saint-Antoine.

Wilson said she lived in New Orleans before moving to Paris, where she runs Rock en Bol, a catering company. According to her Facebook page, Wilson is originally from Los Angeles.
 
Read more at FoxNews.com.