Burger King's 1-cent Whopper deal charges man nearly $1,100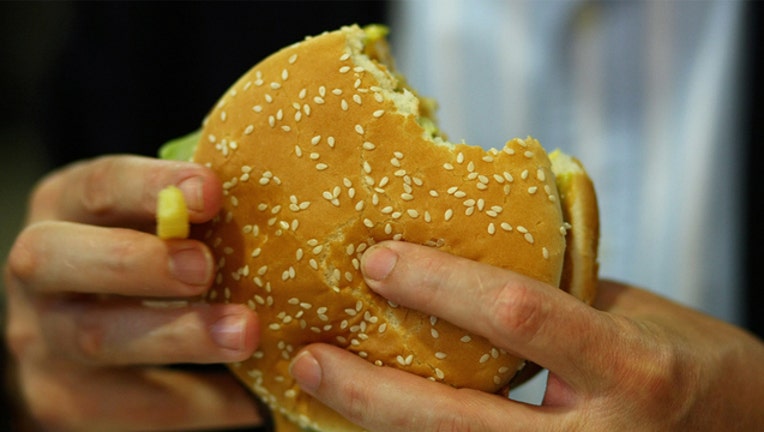 article
LOS ANGELES, Calif. (FOX 13) - A Burger King marketing prank ended up costing a California man a whopping thousand dollars.
Boyce Harvey played along with a special Burger King promotion, which directs customers to McDonald's. Customers within 600 feet of a McDonald's location can open up the Burger King app and automatically receive a deal for a Whopper sandwich – for a penny.
Harvey followed the app's instructions, but when he arrived at Burger King to receive his one-cent Whopper sandwich, the restaurant couldn't find his deal. So, he reordered it, but later noticed Burger King charged him $1,093.91. It created an overdraft in his bank account.
Burger King said the incident is an isolated technical issue, and will give him a full refund.  They provided the following statement to FOX News: