Burger King cannot ignore customers' beef with size of Whoppers, court rules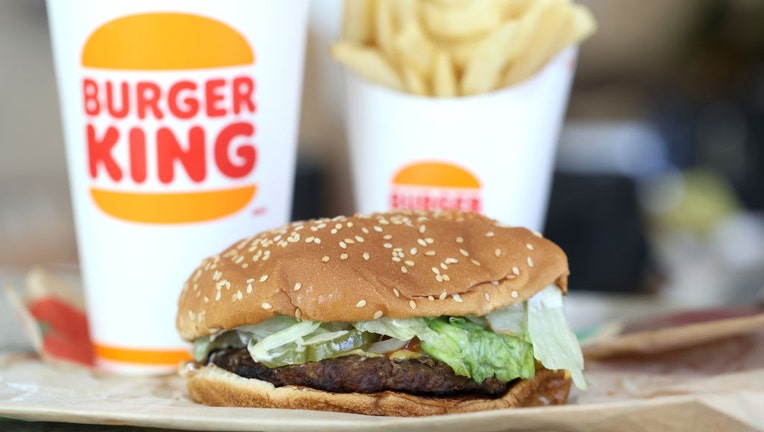 article
Burger King was unable to shake customers' beef with the burger chain after it lost a bid to dismiss a lawsuit that accused the chain of exaggerating the size its Whoppers.
U.S. District Judge Roy Altman in Miami said on Tuesday that Burger King must defend against the claims that its depiction of Whoppers on in-store menu boards mislead reasonable customers, amounting to a breach of contract.
The 26-page class-action lawsuit claims the burger joint has been advertising its signature Whoppers to make them appear "approximately 35% larger in size, and contain more than double the meat, than the actual burger." 
The lawsuit also alleges the company began to "materially overstate" the size of its burgers in ads in September 2017.
LAWSUIT ALLEGES BURGER KING SANDWICH SIZES IN ADS MISLEAD CUSTOMERS
Attorneys Anthony J. Russo and James C. Kelly named four plaintiffs, but are representing at least 100 plaintiffs, the complaint says.
KING'S HAWAIIAN BEING 'DECEPTIVE' ABOUT WHERE ITS ROLLS ARE ACTUALLY MADE, LAWSUIT ALLEGES
Kelly told FOX Business that the complaint aims to get Burger King and other fast food chains to advertise their menu items in a way that reflects reality.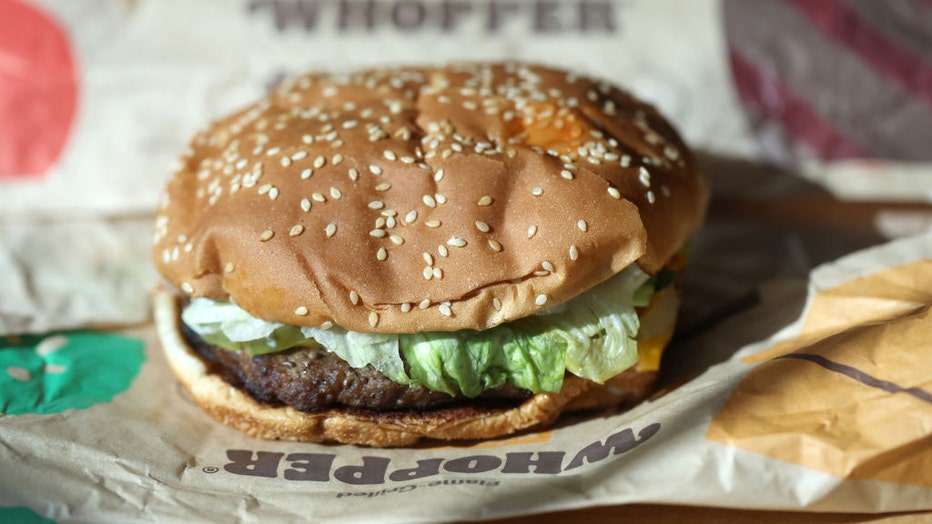 A federal lawsuit has been filed and is seeking class-action status alleging that fast food burger chain Burger King is misleading customers with imagery that portrays its food, including the Whopper burger, as being much larger than what is actuall
"We are ultimately seeking changes to the photos for the materially overstated menu items and fairness across the industry on the issue," he said in an email.
A spokesperson for Burger King told FOX Business in an email that the corporation "does not comment on pending or potential litigations."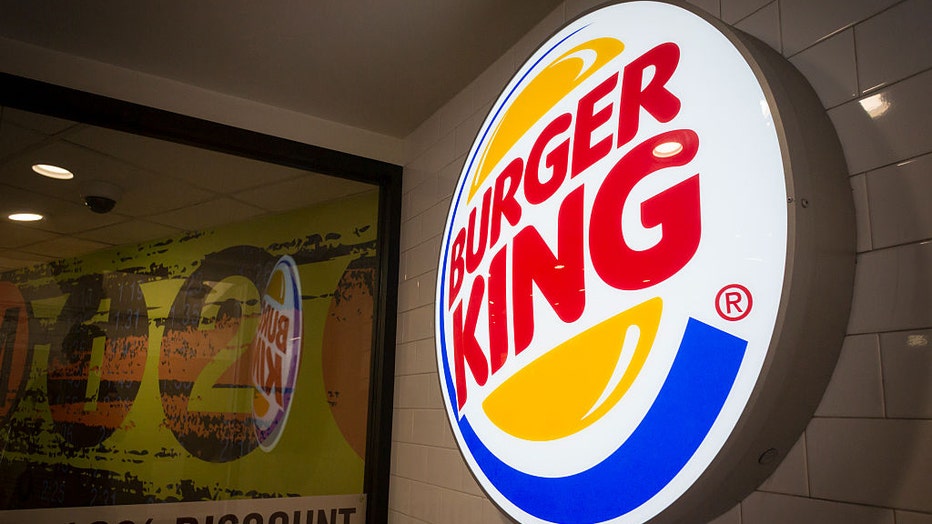 The entrance to a Burger King fast food restaurant in New York. (Photo by Richard Levine/Corbis via Getty Images)
The lawsuit aimed at Burger King comes as McDonald's and Wendy's are faced with similar consumer suits in the Brooklyn, New York federal courts. 
Fox Business' Cortney Moore and Reuters contributed to this report.