Bride accused of embezzling $93,000 for wedding gown, butt lift, party planner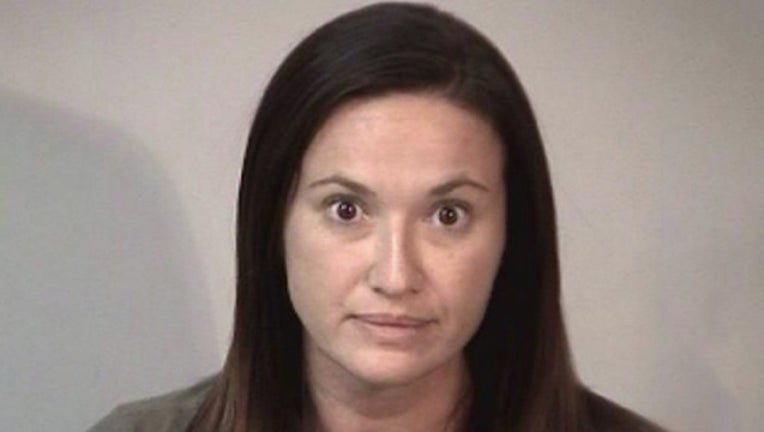 FOX NEWS - There's nothing wrong with pulling out all the stops to ensure you'll look your absolute best on your wedding day — within limits of the law, of course.
One Virginia woman has been busted for embezzling over $93,000 from her employer to pay for a wedding gown, a butt lift and a wedding planner for her big day.
Vanessa Cline, of Stafford, was arrested and charged last week for embezzling the hefty sum from No Limits Construction, where she worked as a bookkeeper, WTVR reported.