Bones in north Florida creek believed those of missing woman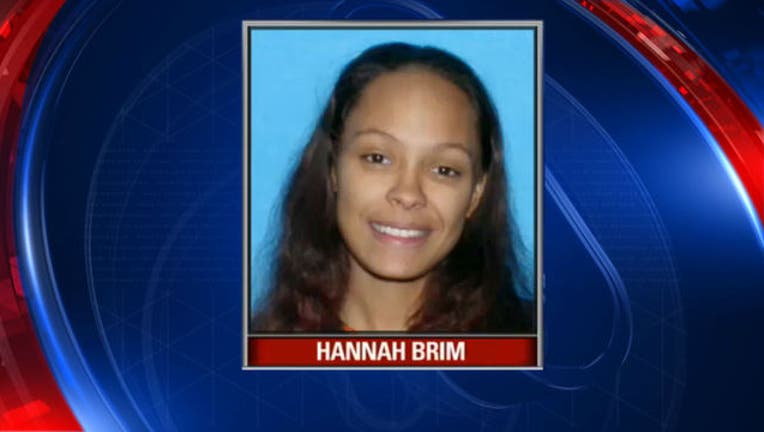 article
GAINESVILLE, Fla. (AP) - Police say bones found in a creek in north Florida are likely those of a woman who went missing earlier this year.
The Gainesville Sun reports that investigators said on Tuesday they believe the bones are those of 23-year-old Hannah Brim, who disappeared in January.
Gainesville police officer Ben Tobias said evidence points to the bones belonging to Brim, but that the medical examiner will need to do testing to be sure.
Earlier this month, a grand jury indicted Brim's ex-boyfriend Nelson Armas for murder after reviewing evidence including video surveillance that showed him leaving Brim's car in a store parking lot.
On Tuesday, a dive team found the bones in a creek of U.S. 301 north of Orange Heights, where Armas lived.
___
Information from: The Gainesville Sun