Body missing boater found in Lake Harney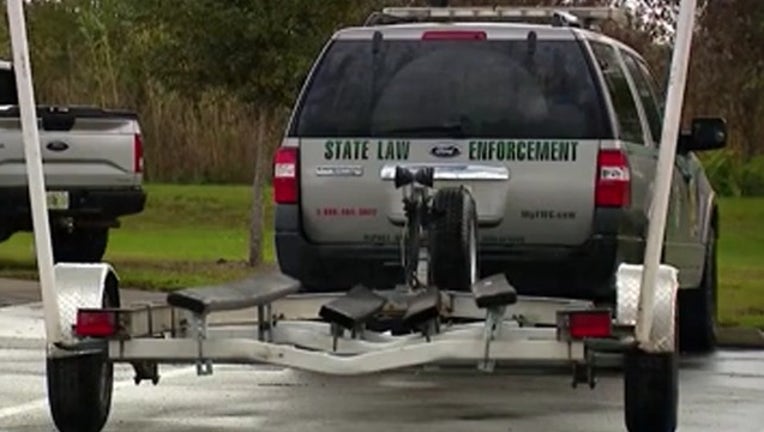 article
VOLUSIA COUNTY, Fla. (FOX 35 WOFL) - The Florida Fish and Wildlife Conversation Commission (FWC) says that at about 11 a.m., the body of 67-year-old L.S. Highsmith was recovered by the FWC dive team. 
FWC says that Highsmith fell of a boat while fishing with a friend on Wednesday morning. Fox 35 has been told that the boaters were trolling at the time. This is a fishing technique that helps a fisherman move very slowly or lock in their position over water to better catch fish.  Highsmith reportedly went under quickly and did not resurface. His friend called 911. 
Crews were at Lake Harney until night on Wednesday and they returned to the scene Thursday morning.