Body found 30 years ago in Georgia ID'd as missing Florida mom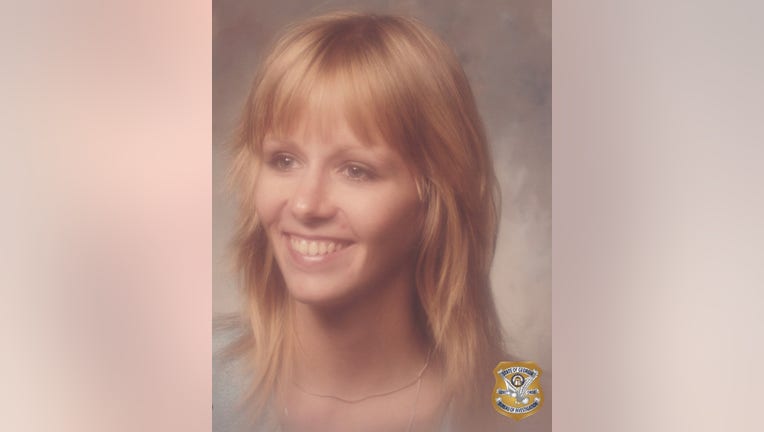 article
SEMINOLE COUNTY, Fla. - The remains of a woman who was found more than 30 years ago in Georgia have been identified as a Florida woman who had been missing since 1985.
Using genealogy technology, the woman was identified as Mary Anga Cowan, of Seminole County, Florida, the Georgia Bureau of Investigation said in a news release.
According to the report, passersby found a woman hurt and unconscious on the side of a highway near Newton, Georgia on May 14, 1985. That woman was taken to the hospital and died weeks later. 
The Medical Examiner reported that it was unclear how the woman died, but that her cause of death was a subdural hematoma and blunt force trauma to her head. She was eventually buried.
More than 25 years later, the woman's remains were exhumed to collect bone fragment to send to a private company for isotope analysis, which resulted in no leads. A decade later, a genealogical DNA analysis was conducted with the FBI and a DNA profile was created.
Official compared the woman's DNA with one of her children, which resulted in a match, the agency said.