Better Business Bureau rolls out online 'Scam Tracker'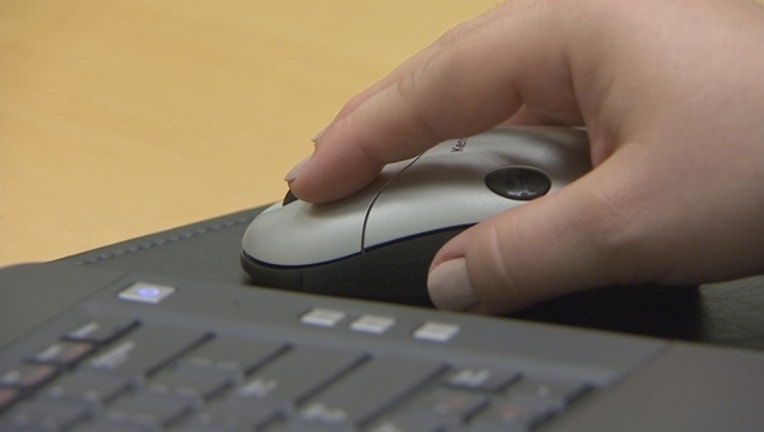 article
ORLANDO, Fla. (WOFL FOX 35) - The Central Florida office of the Better Business Bureau has launched a new function on its website to help you track schemes happening in your neighborhood.  It's called the Scam Tracker. Holly Salmons from the BBB says it's a great tool if you run into an offer that sounds too good to be true. 
"If they're not sure they've been a victim, if they've received a call that they question, if they just want to see what's out there so they can better educate themselves, it's a site that is meant to be a resource," said Salmons. 
The site shows a map with pins that indicate where a scheme has taken place.  It also explains the type of scheme, the amount lost and details of the plot. 
"Let's say you received a call and ou thought, that sounds fishy.  Let me go check, it was someone saying I won money, so then you could search by sweepstakes and you could read all of them to see if you might find one that sounds familiar," said Salmons. 
The BBB vets all complaints before they categorize them on the map.  You can check it out at www.bbb.org/scamtracker/central-florida/