Arkansas men in bulletproof vests shoot each other after night of drinking, police say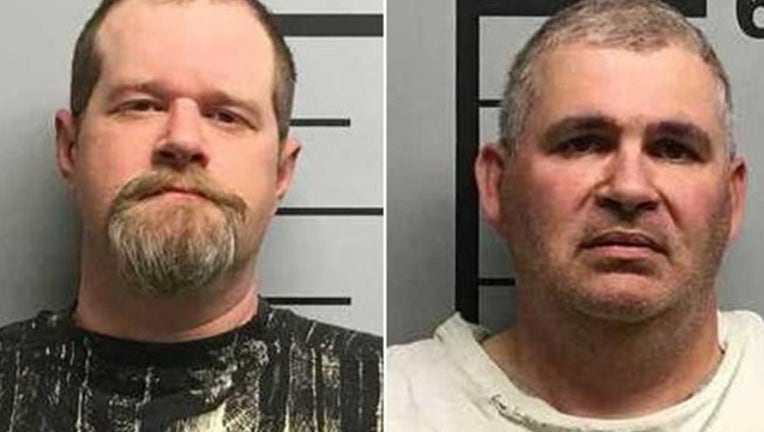 FOX NEWS - The good news is the bulletproof vests worked.
But two Arkansas men could still be in legal jeopardy after a night of drinking led them to test the vests by shooting at each other, officials said.
Charles Eugene Ferris, 50, and Christopher Hicks, 36, were arrested Sunday after Hicks showed up at a Rogers hospital complaining about chest pain.
Not wanting to reveal the true story of the backyard shootout, police said Ferris invented a lively story to explain the situation, KFSM reported.