Arizona county bans paid gay conversion therapy for minors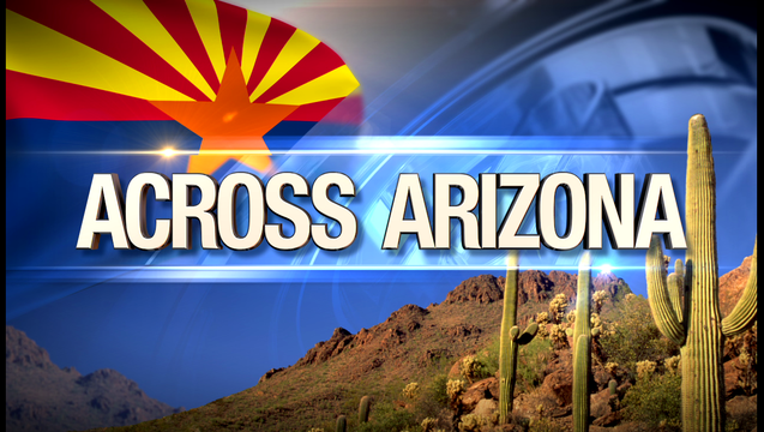 article
TUCSON, Ariz. (AP) - The Pima County Board of Supervisors in Arizona approved a resolution banning paid sexual orientation "conversion therapy" of minors.
The decision made Tuesday echoes decisions in nine other states that have made conversion therapy illegal and takes the public stance that sexual identity is not a disorder or mental illness.
The ordinance will restrict "sexual orientation change efforts to change behaviors, sexual or gender identities or gender expressions, or to eliminate or reduce sexual or romantic attractions or feelings towards persons of the same sex."
"Conversion therapy" is the attempt to prevent or change a person from being lesbian, gay, bisexual or transgender.
The ordinance won't restrict minors from having discussions with licensed therapists, religious practitioners or free counsel, only conversion therapies on minors where a fee is charged.